Noted Events
Tickets for these events can be obtained online using the links below or by telephone (0116 2591966). Enquiries for music events can also be made by email music@leicestergrammar.org.uk
We welcome group bookings, however, if you would like to bring a group along to any of our concerts, please get in touch with our Director of Music, John Barker - barkerj@leicestergrammar.org.uk to discuss your requirements.
Tickets for under 18s are free. However, if you would like to make a donation to support our Music in the Community Programme, please select the £3, £5 or £10 options on Ticketsource or let the Music Administrator know at the time of booking.
---
Our Music Concert Programme for 2019-2020 brochure is available as an attachment below: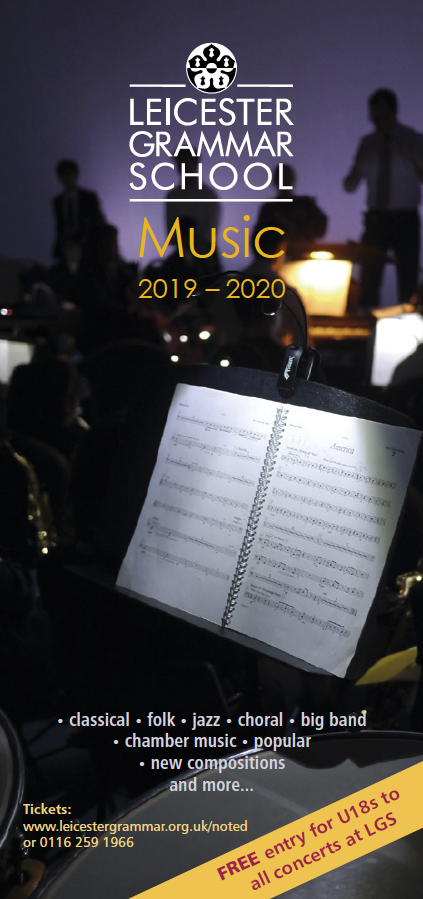 Click here to download the brochure
---
Folk Group Concert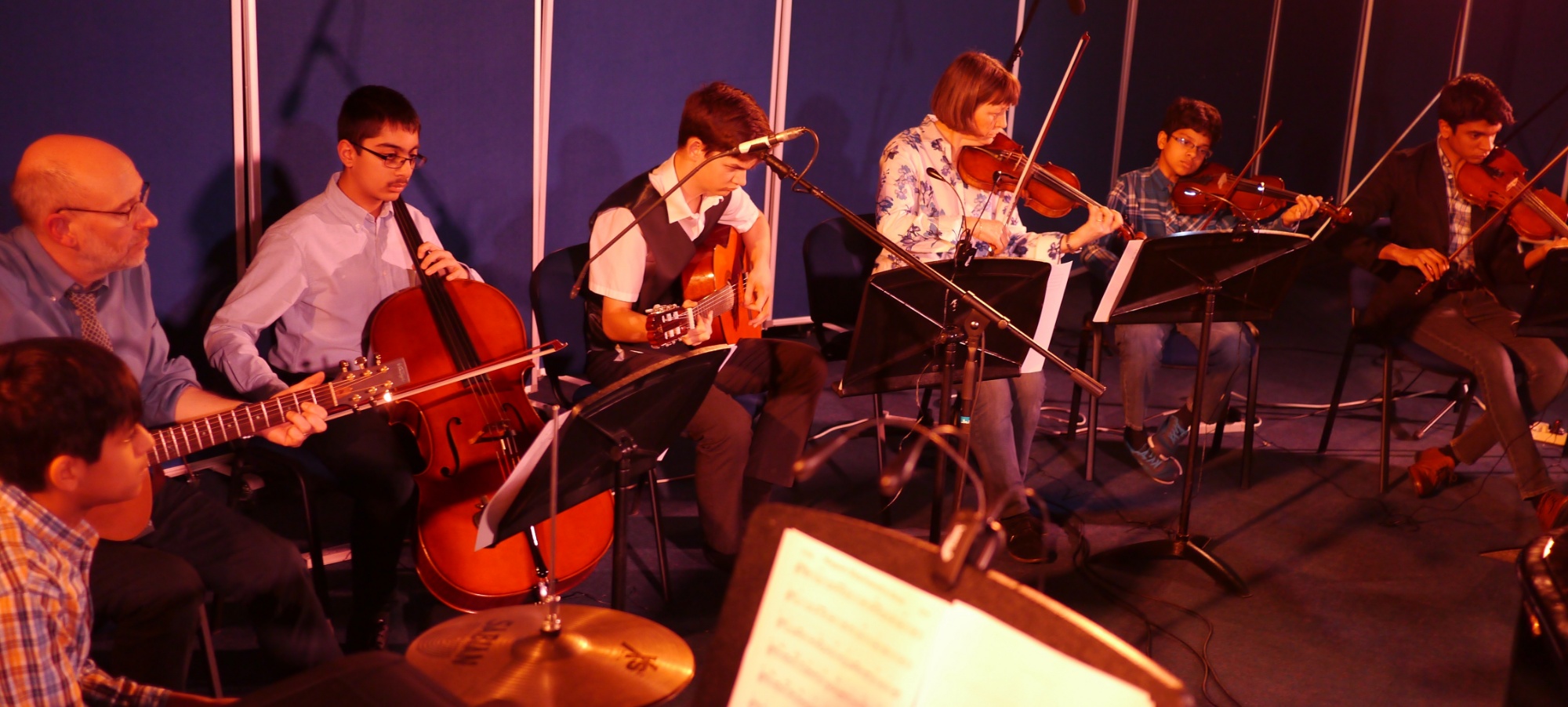 Friday 7 February
Recital Room, LGS, 7.30pm
FREE Entry (tickets not required)
The latest manifestation of the School's folk group will provide a relaxed and atmospheric evening of traditional and modern repertoire, guaranteed to warm the heart in the midst of winter. Refreshments served in the interval.
---
Big Band Concert @ The Little Theatre

Friday 14 February
7.30pm, Tickets £10 available here from the Little Theatre
LGS is delighted to be bringing a range of hits from the Big Band repertoire, including music by Count Basie, Glenn Miller and Benny Goodman alongside some funk and pop numbers recorded by Phil Collins and Whitney Houston. Some promising young singers will ensure that this is, as ever, a joyous evening of music-making for all ages to savour. All proceeds will go towards the Little Theatre's latest fundraising efforts, the Centenary Challenge.
---
Choral Society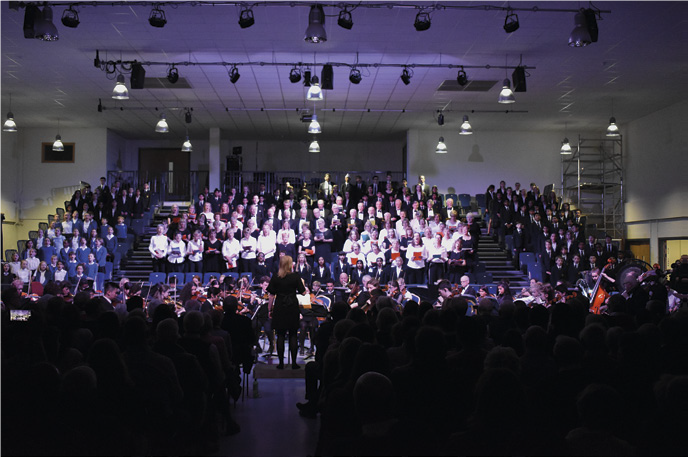 Friday 20 March 2020, Leicester Grammar School St Nicholas Hall
7.30pm Tickets £10, U18s Free. Parents whose children are taking part in this concert are eligible for half-price tickets
Vivaldi's Gloria will be juxtaposed with important songs and instrumental music by George Gershwin. Designed to appeal to young and old, various schools will be invited to participate in the massed choir that is rapidly becoming this event's trademark.
---
Big Band Charity Concert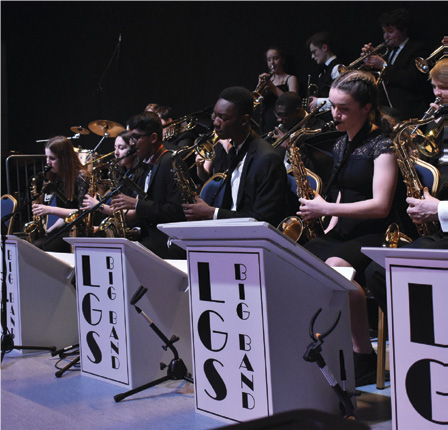 Wednesday 25 March 2020
7.30pm Tickets £10, U18s Free Leicester Grammar School St Nicholas Hall
Frequently a highlight of LGS's musical calendar, this year's concert will be in aid of local charity Menphys, which celebrates its 50th Anniversary with the opening of their new Hub building. The funds raised from this musical evening will help provide a parent and toddler group every Tuesday morning where parents and carers of disabled children under 5 can enjoy play activities and socialise in a safe inclusive environment. This service provides a vital support network to families, who can sometimes feel isolated. Your support will help make a valuable difference to those who need it.
---
Tickets may be purchased online (card payment, small booking fee applies) or via our school Music Office (payment by cheque or cash). Please make cheques payable to Leicester Grammar School and complete a separate cheque for each concert that you wish to attend.
In the meantime, if you have any queries please contact the Music Department Office on 0116 259 1966 or bloomfieldm@leicestergrammar.org.uk