Music Events
Tickets for these events can be obtained online using the links below or by telephone (0116 2591966). Enquiries for music events can also be made by email music@leicestergrammar.org.uk
We welcome group bookings, however, if you would like to bring a group along to any of our concerts, please get in touch with our Director of Music, John Barker - barkerj@leicestergrammar.org.uk to discuss your requirements.
Tickets for all examined Drama performances are free, and tickets for Music events are free for under 18s. However, if you would like to make a donation to support our Music in the Community Programme, please select the £3, £5 or £10 options on Ticketsource or let the Music Administrator know at the time of booking.
---
GUS Band with LGS Symphonic Wind Band and Big Band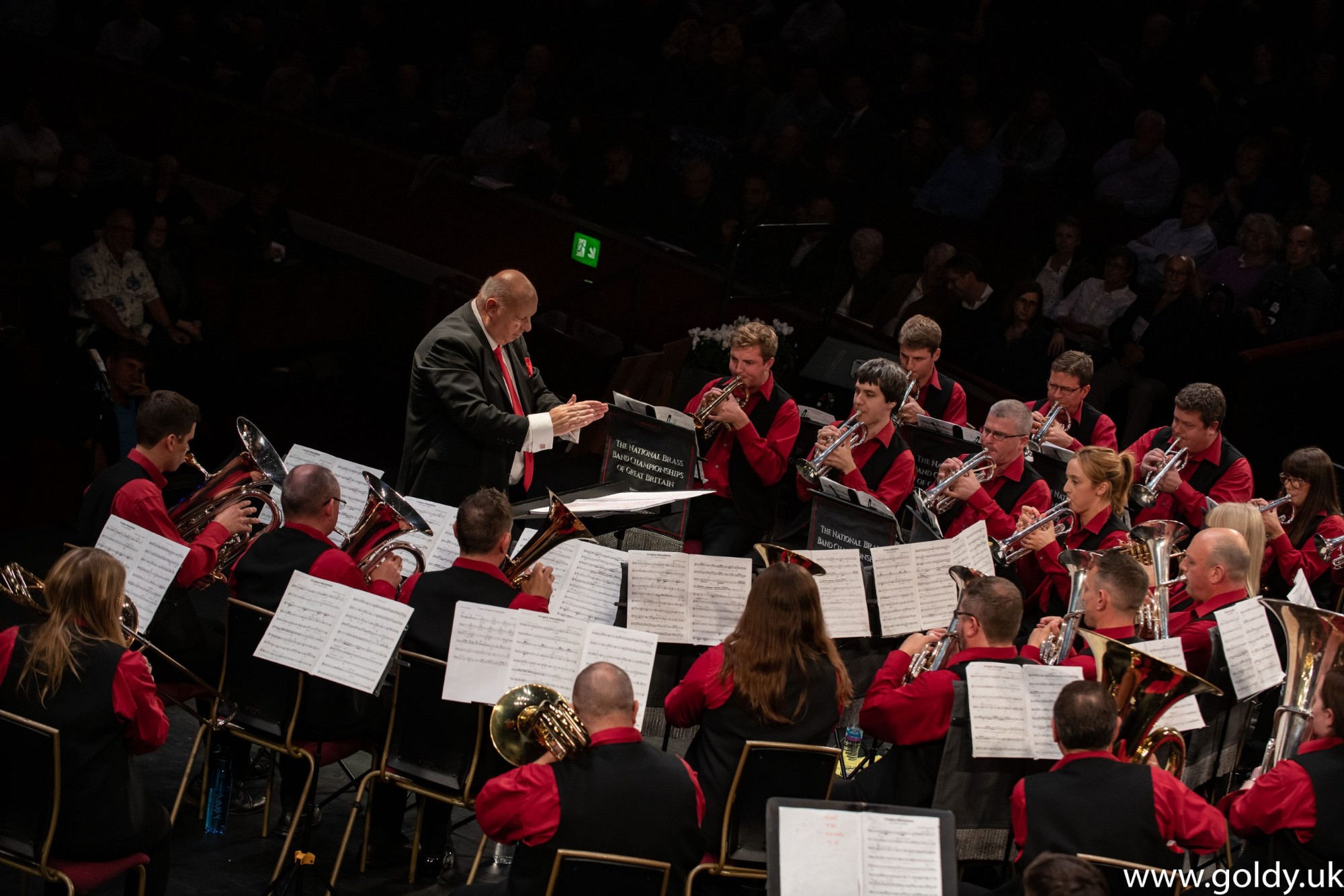 Friday 29 April 2022
Leicester Grammar School St Nicholas' Hall
7.30pm £12.50, U18s free
Directed by the school's very own Brass supremo, Chris Jeans, the GUS Band will be playing favourites from Brassed Off, James Bond, Disney, Star Wars plus popular tunes from Operas and Musicals. The Band will also feature a composition by Peter Graham entitled 'Dynasty', a symphonic poem for brass band, inspired by the life of Harry Mortimer (1902-1992).
---
LGS 40th Anniversary Gala Concert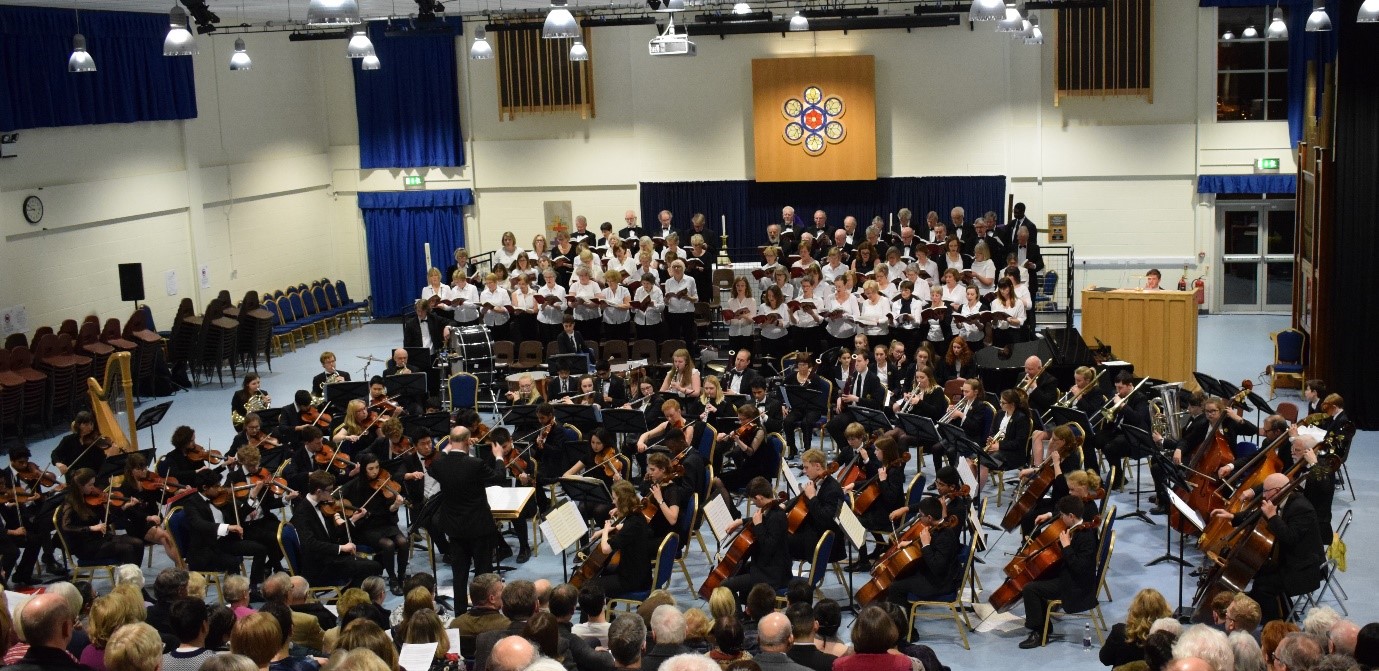 Sunday 26 June 2022
Leicester Grammar School St Nicholas' Hall
3pm £10, U18s free
The LGS Choral Society, Old Leicestrians and LGS First Orchestra will join forces for this fundraising event celebrating 40 years of Leicester Grammar School. This concert will appeal to all generations with local schools invited to participate in the massed choir.