Noted Events
Tickets for these events can be obtained online using the links below or by telephone (0116 2591966). Enquiries for music events can also be made by email music@leicestergrammar.org.uk
We welcome group bookings, however, if you would like to bring a group along to any of our concerts, please get in touch with our Director of Music, John Barker - barkerj@leicestergrammar.org.uk to discuss your requirements.
Tickets for under 18s are free. However, if you would like to make a donation to support our Music in the Community Programme, please select the £3, £5 or £10 options on Ticketsource or let the Music Administrator know at the time of booking.
---
Our Music Concert Programme for 2019-2020 brochure is available as an attachment below: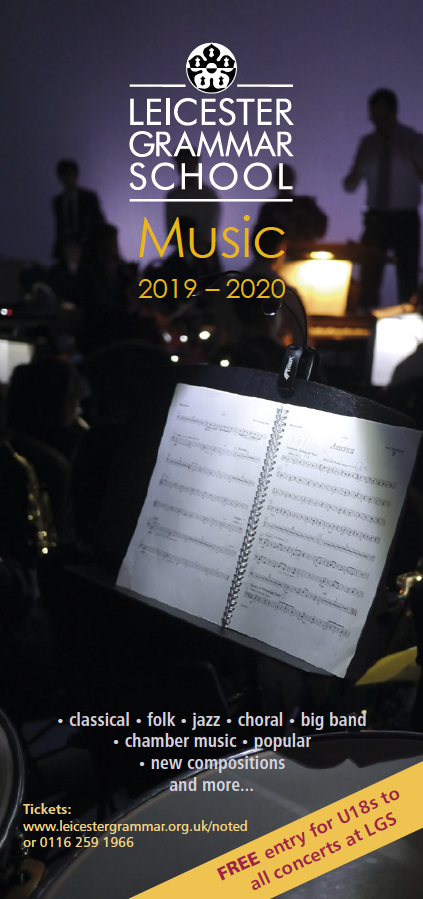 Click here to download the brochure
---
Bardi Symphony Orchestra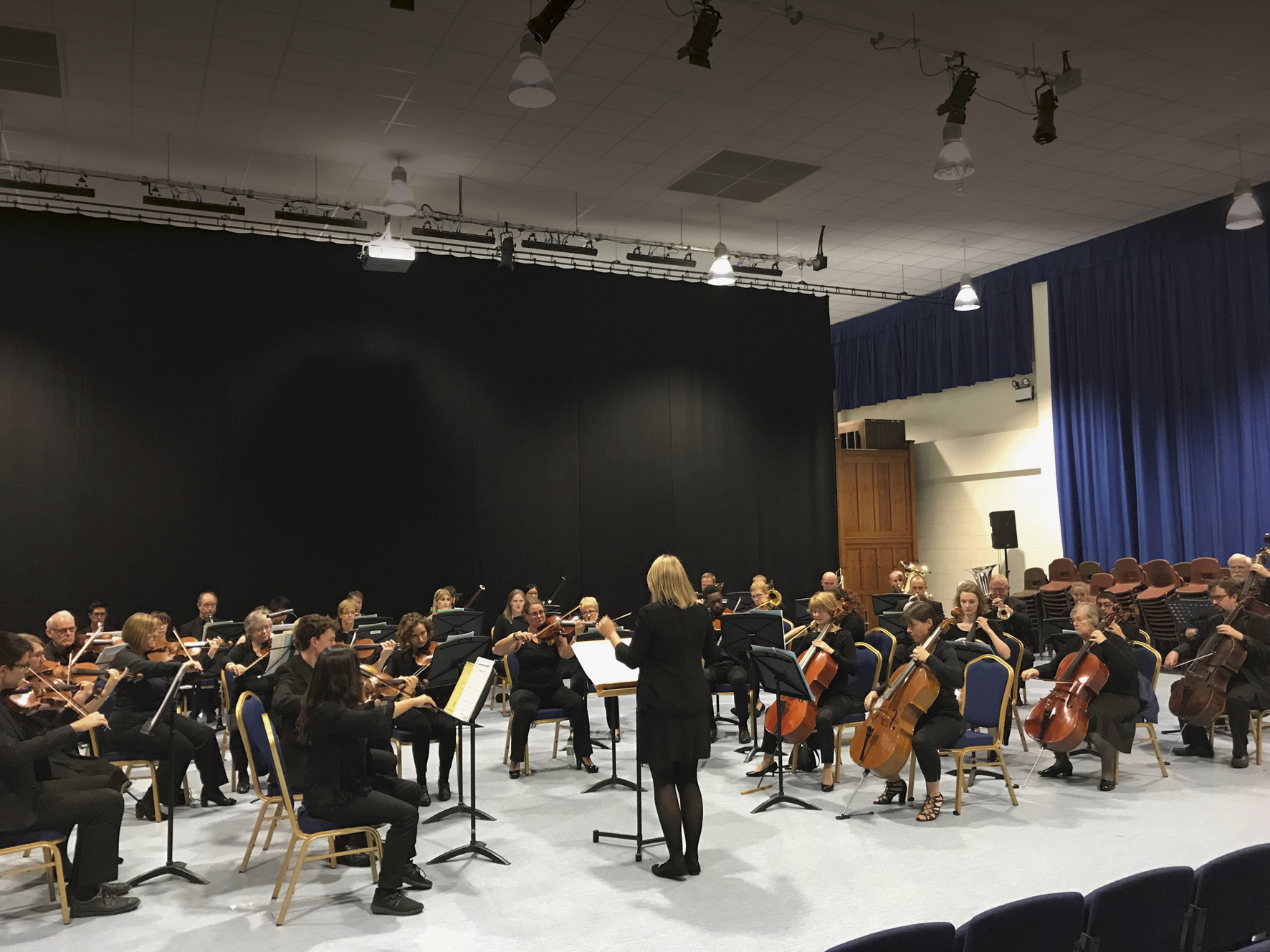 Saturday 26 October
Leicester Grammar School St Nicholas' Hall 7.30pm
Tickets £10, U18s free
Music students will benefit hugely from this concert where the focus will be on examined set works from the Baroque, Classical and Romantic eras. Bach's 5th Brandenburg Concerto, Haydn's "Clock" Symphony and Star Wars will all feature alongside other relevant works, some performed by LGS soloists. This interactive evening will also be an opportunity for Q and A discussion and demonstrations of instruments and repertoire.
---
Tickets may be purchased online (card payment, small booking fee applies) or via our school Music Office (payment by cheque or cash). Please make cheques payable to Leicester Grammar School and complete a separate cheque for each concert that you wish to attend.
In the meantime, if you have any queries please contact the Music Department Office on 0116 259 1966 or bloomfieldm@leicestergrammar.org.uk