Leicester History Festival
Our first Leicester History Festival was held on Saturday September 29th here at Leicester Grammar School, in aid of Combat Stress, the veterans' mental health charity.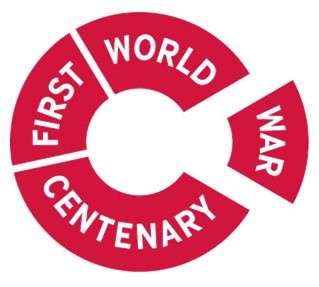 Marking the Centenary of the conclusion of the 1914-18 Great War, our Festival hosts a series of major academic talks on both historical and literary aspects of the conflict as it affected civil life in Britain (and Leicester), Germany , France and the United States as well as at the Front. The Producer of this year's film Journey's End explains how he transformed a classic stage play into a cinematic experience for a modern audience. The day culminates in our 'Over the Top' Great Debate finale at 2:15pm where the speakers will debate the major causes behind the ultimate victory of the Allies one hundred years ago, of relevance to anyone with an interest in the Great War.

Outside on the back fields, the period shifts further back in time as The Sealed Knot Reenactment regiment reenacted 17th Century Civil War skirmishes for the crowd and a variety of medieval activities from Reach The Core entertain the children.

Visitors can also participate in one of our timed workshops on Classical Greek warfare, China in the twentieth century, life of a Samurai warrior or simply hear an evocative story of a Leicester Uganda Asian family's experiences of life under the brutal dictatorship of Idi Amin. Please note workshop places are limited.
Inside we will showcase a variety of exhibitors from RAF Cosford (National Cold War Exhibition), Young Archaeologists Club, Richard III Centre, Kibworth Books and Tudor musician Anthony King.