A bright future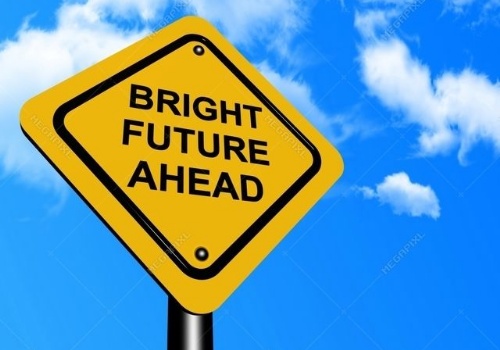 I have been grateful to hear the views of pupils, staff and parents about our school since my arrival, and I am determined, with the support of my colleagues, to aspire to the best possible education for your child(ren)
I benefit from some excellent briefing on educational issues from my professional association of leading independent schools (HMC) and am very alive to developments and initiatives in the sector, from discussions with other heads. We are fortunate to have trustees who care deeply about the future of our schools and our pupils, and who voluntarily devote their time and skills to their role.
We have been looking together at our schools today and considering what the future holds. We are a young and dynamic trust of independent schools which has been on a remarkable journey since its foundation in 1981. A small number of staff have been part of that journey almost since the inception of Leicester Grammar School, and a few former pupils loved their time here so much that they have returned to teach the next generation! In every case, staff and trustees contribute to the development of our schools for the benefit of successive cohorts of pupils who will grace our portals for many decades to come. Hence the obvious importance of visioning and planning, underpinned by a strong sense of the values which inform what our schools set out to achieve.
So, we have been considering what a successful Leicester Grammar School will look like in 2030, and then beginning to plan the strategy for the next few years. I very much look forward to sharing our plans with you in due course, as we aim to strengthen our school and to ensure a happy and vibrant future.
Best wishes

John Watson
Headmaster and Principal