The Pastoral Support System
Our Pastoral team is overseen by Miss Jennifer Young, Deputy Head (Pastoral)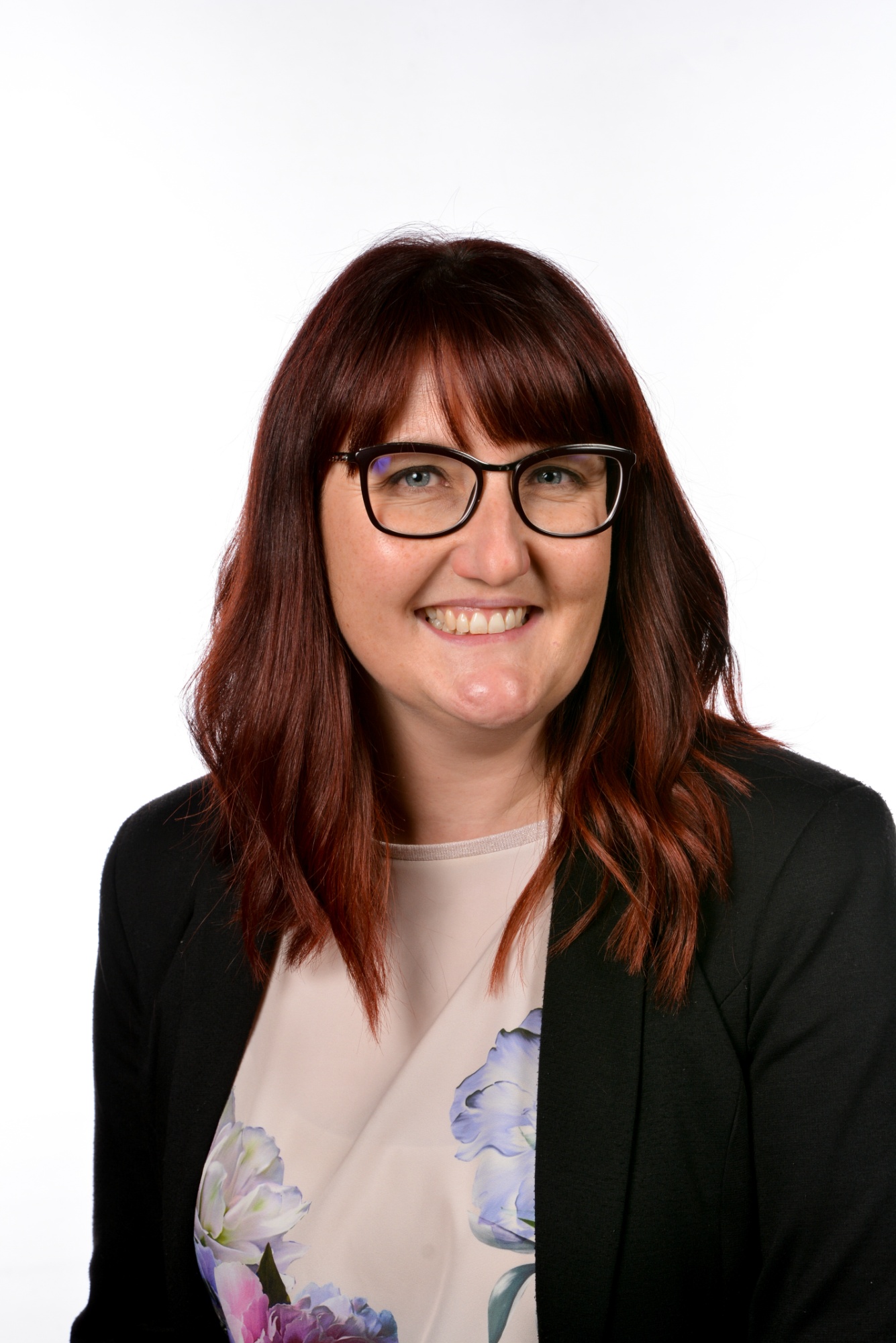 (pictured right), and we divide the team into three sections: Lower School (years 6-8), Middle School (years 9-11) and Sixth Form. Each section is sub-divided into year groups, each led by a Head of Year, who oversees a team of Form Tutors. We normally have five or six forms in each year group of between 20-25 pupils (Y7-11). Sixth Form tutor groups are smaller and are mixed groups of Y12 and Y13 pupils.
Form Tutors

The Form Tutor is usually the first point of contact for any pastoral concerns and pupils are encouraged to approach their Form Tutor at any time for advice and guidance. Pupils have form time for 30mins every morning and this is an ideal time for them to raise any issues.

Heads of Year

Tutors may seek advice from the Head of Year or refer a pupil for additional support if appropriate. Pupils and parents can also speak directly to their Head of Year if required.
Pupils should feel free to approach any member of staff to whom they feel comfortable talking if they have a problem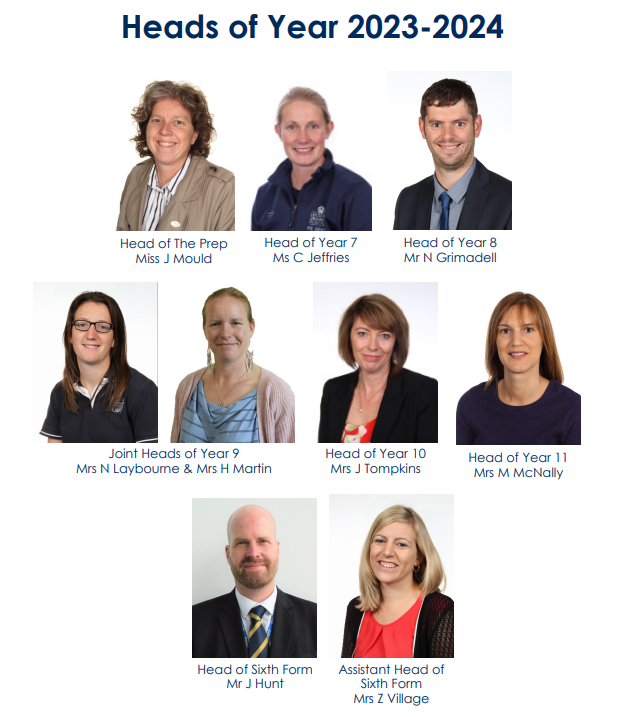 In September 2023 we opened our new, expanded, medical facilities, which are accessible from the Lower Street and available throughout the school day to all pupils.
We have a dedicated Well-being Room, that is supervised by members of the Pastoral Team, that is a calm and friendly space open to any pupil who requires some quiet time to reset during the day. In the Well-being Room we have a variety of different mindful activities available that pupils have told us help them to self-regulate and return to their lessons. We also have a room that is used exclusively by our Relate school counsellors that offers a welcoming, private space for pupils to meet their counsellor.
Other key members of the Pastoral team:
Director of Well-Being and Co-Curriculum and Designated Safeguarding Lead,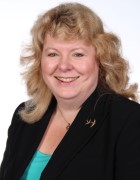 Mrs Angela Ewington
Mrs Ewington's role is to check that we adhere to statutory safeguarding policies and ensure everyone at Leicester Grammar School feels welcome and safe. If anyone in the school community has a concern about the physical safety or emotional well-being of a child they should report it promptly to Mrs Ewington who will ensure that the necessary safeguards are in place or referrals made. She is also in charge of our incredibly varied co-curricular programme, that includes clubs and societies for all interests from robotics to rugby, drama to debate!
Well-Being Manager, Rebecca Dockree
Rebecca's role is to support pupils with personal and social problems and liaise with internal and external support services where necessary. She is a specialist in understanding pupil mental health and well-being and provides specific support and intervention for identified pupils.
Lead School Nurse, Julia Parsons
The nursing team is available on site throughout the day. If a pupil is unwell or requires hospital treatment, they will contact a parent/guardian. They are available to discuss health-related issues and support ongoing medical conditions and can provide the contact details for local services for young people that give advice on a wide range of issues.
The nursing team leads many of our health promotion initiatives and the delivery of health education lessons as part of our Life Education programme. They also organise our vaccinations.
School Counsellors
Relate provide counselling services for us three days a week. Our counsellors help pupils with emotional health and wellbeing issues. They offer a safe place for pupils to explore their thoughts and feelings. Appointments with the counsellors are made on a referral basis only.
Lay Chaplain and Youth Worker, Mr Philip Millward
Mr Millward is responsible for the spiritual and personal
development of our pupils and day-to-day Christian life of the school community. He develops and promotes a wide-ranging chaplaincy programme which is designed to appeal to all ages and degrees of religious interest among our pupils, their parents, and our staff, whether they have a religious background or not. Please click here for more information about the Chaplaincy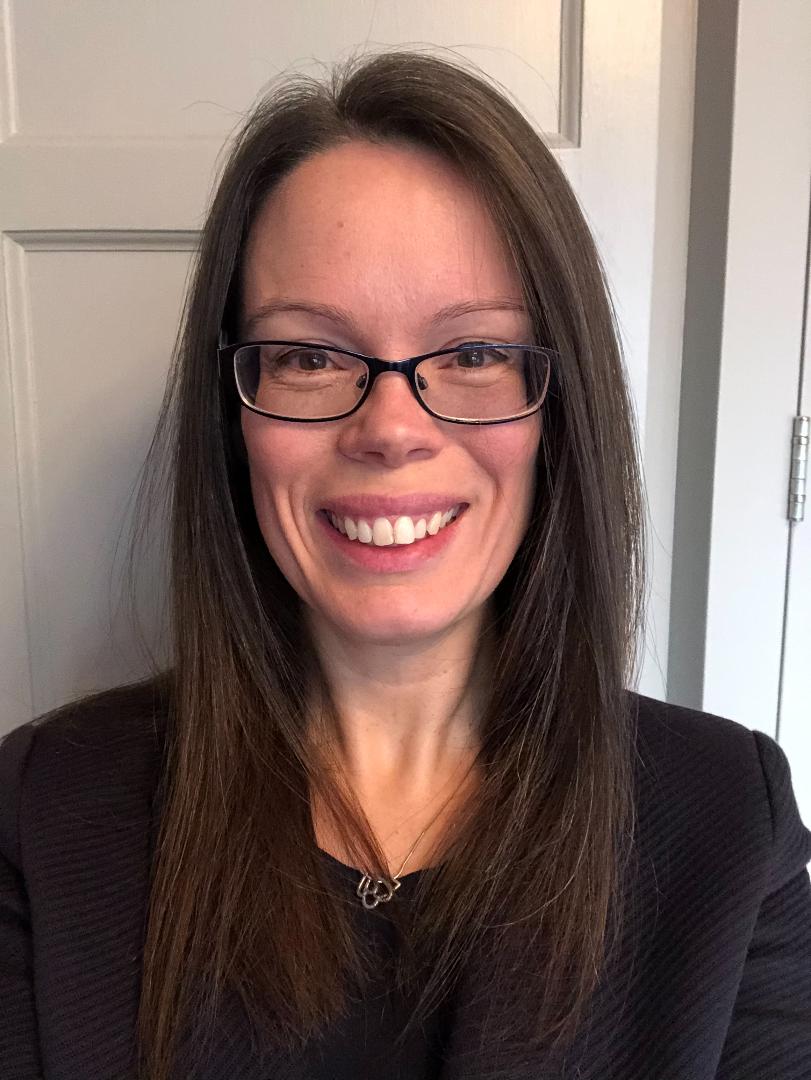 Careers Advisor, Mrs Clare Scott
Mrs Scott is responsible for promoting and delivering our inclusive careers service to pupils across the school, a programme that includes careers education, access to careers information and careers guidance. This is in addition to providing opportunities for students to experience the world of work.
Director of Learning Development, Mrs Joy Clapham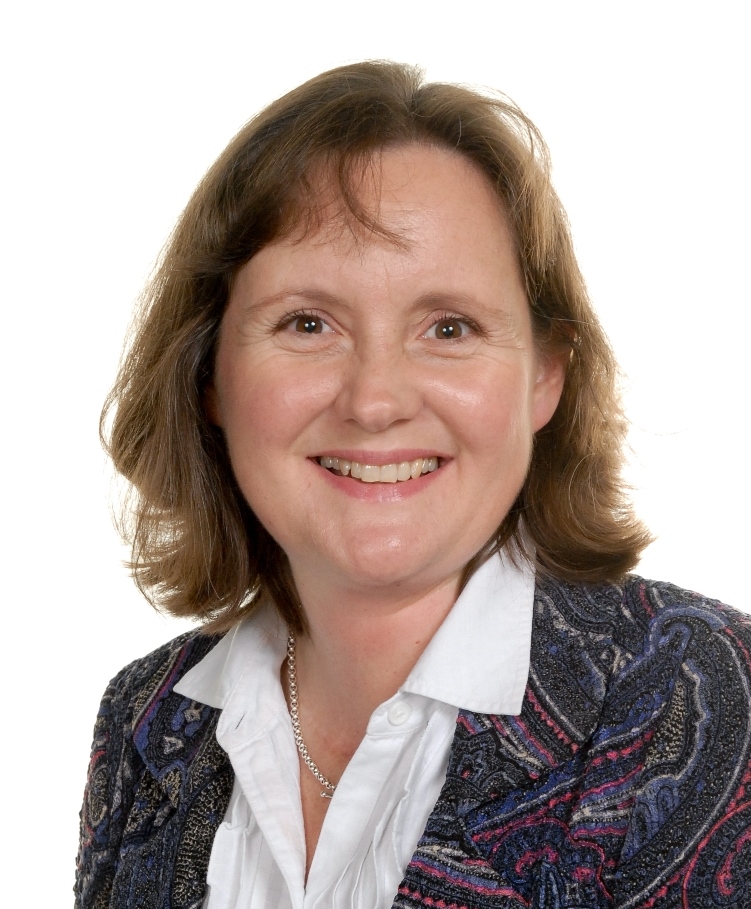 The Learning Development Team helps pupils and teachers understand how an individual learns and responds to interactions. Working together in partnership, a pupil, their parents, specialist services and the school can enable individual success. Please click here for more information about how we support pupils with special education needs and disabilities.
Heads of House, led by Miss Ellen Allcoat
We have four houses at Leicester Grammar, named after the founders of the school in 1981 – Masters, Judges, Vice Chancellors and Dukes. Each house has a member of staff at its head and a team of Sixth Form leaders. Friday morning is House Assembly and often takes the form of fun, inter-house competitions such as House Music, House Chess or House Spelling. For more information about our wide-ranging house activities, please click here.