Welcome from the Headmaster
Leicester Grammar is a remarkable school. Founded in 1981 alongside the cathedral, it expanded rapidly, moving in 2008 to a rural, spacious campus with exceptional modern facilities, shared with its own Junior School. Today it is one of the leading co-educational independent schools in the country, providing an exciting and inspiring all-round education for pupils aged 10-18.
Our ethos combines the best of traditional values and academic study with a forward-looking and ambitious preparation for a life of success and happiness in a rapidly changing world. High expectations are complemented by rich and varied co-curricular opportunities, and all our endeavours are underpinned by a strong sense of diverse and mutually supportive community. Our pupils achieve great things, leaving us as fulfilled and generous young adults, with a natural self-confidence which enables them to make a powerful difference to society.
Our website will help you to form initial impressions, but you will only experience Leicester Grammar's many special qualities by coming to meet us with your son or daughter. I very much look forward to welcoming you.
Happy browsing from all of us at Leicester Grammar!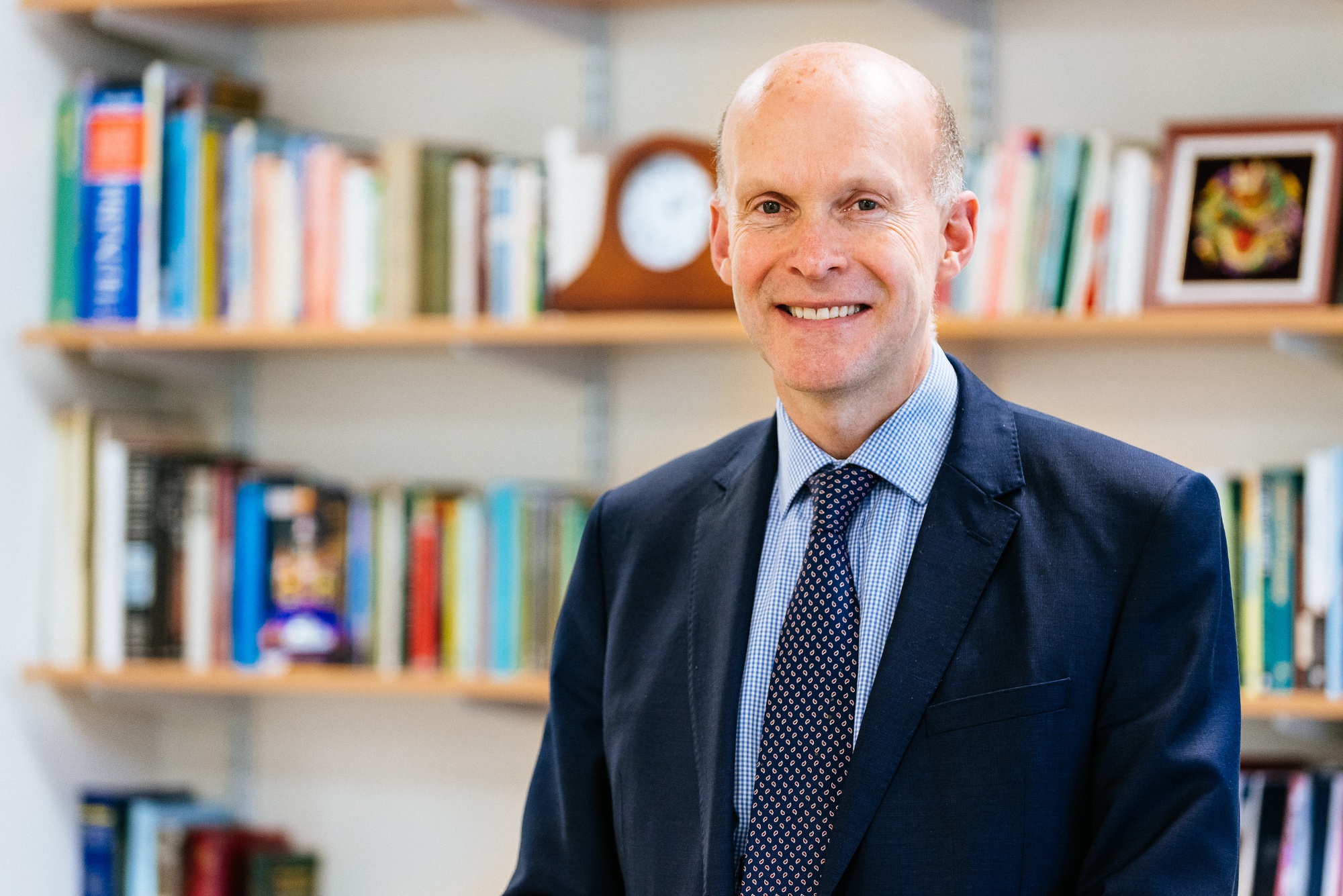 John Watson
Headmaster of Leicester Grammar School and Principal of the Leicester Grammar School Trust