Sixth Form 'Aspire' Programme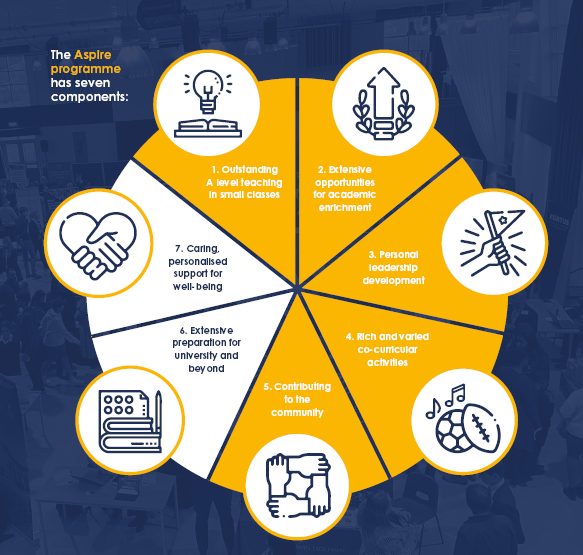 Most of our pupils remain at LGS for the Sixth Form and we are always pleased to welcome a good number from elsewhere; the latter very quickly settle and become highly-valued members of our community, enjoying their studies as well as all the other opportunities which support their transition to young adulthood.
Our Sixth Formers, whom we now call 'students', lead the way and set the tone at the top of the school. We are very proud of them! Not only do they achieve great things, but they thrive on the rounded programme which the school continues to offer, developing the softer skills which will stand them in such good stead for their future lives. Our visitors very often comment on their natural self-confidence and their ability to relate so well to others, as one parent put it.:
"Well rounded individuals, confident but not arrogant, such a good reflection on the school,"
We have recently reviewed our Sixth Form offering. We want it to be the best possible preparation, not only for university and apprenticeships, but also for life. We believe that our new Sixth Form Aspire programme offers a distinctive experience, enabling our students to stand out from the crowd.
Academic ethos in Sixth Form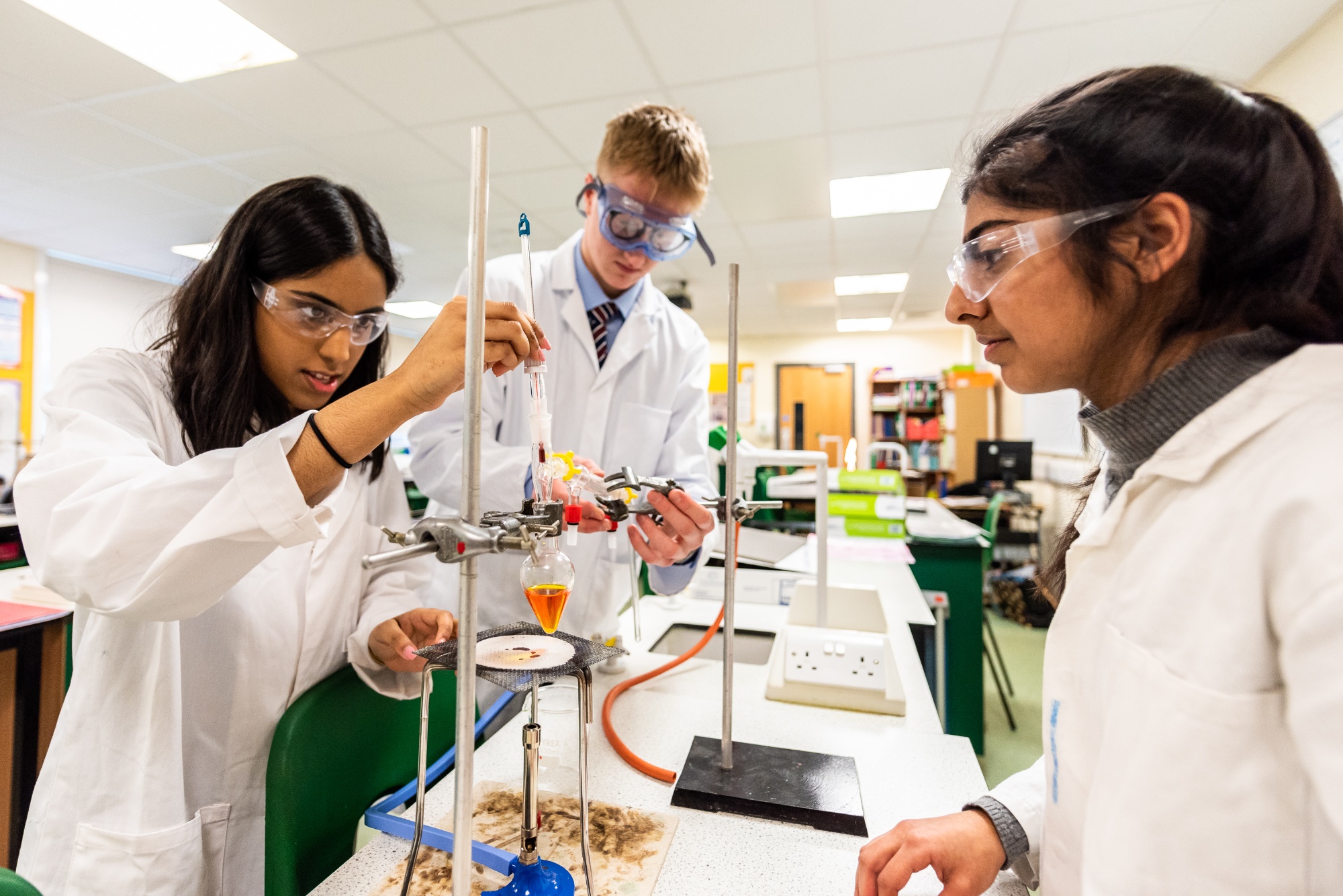 Sixth Form at LGS means studying the subjects you love in depth, with the time to explore them fully, and with guidance from expert teachers who share your passion. Study in the Sixth Form requires a quite different mental approach from studying nine or more GCSE subjects. You will be concentrating on subjects which you have chosen because you are interested in them.
The best A level student is one who does not just do the work set, but reads round the subject, goes to exhibitions, concerts and plays, actively challenges themselves with additional problems, or spends time abroad using the languages they are studying. Thus commitment replaces compulsion, cultivating the spirit of selfmotivation which alone will prepare you for higher education and beyond.
You should expect excellent teaching from teachers who are passionate advocates for their subject. You should also expect small Sixth Form classes, with increased personalised attention from teachers. But you will not be spoon-fed: self-discipline should replace the need for externally-imposed rules. This is reflected in greater freedom of dress, having rooms of your own for both work and leisure, and ample private study time (some of it supervised) for background research, further problem solving and essay-writing.
But there is a great deal more to Sixth Form life than study. You will have the chance to take an active leadership role in school, to develop your understanding beyond the A level curriculum, to serve the community and undertake charitable activities, and to prepare yourself for life beyond LGS.
If you enjoy hard work and relish the idea of being academically challenged, then you should find our Sixth Form a good match, and a place you will enjoy being. Expect to have to give 100% from the very start; herein lies the path to success.
Opportunities beyond A levels
There is a great deal more to Sixth Form life than study. In addition to your A levels, there is a rich range of additional opportunities to enhance your Sixth Form education both within and beyond the classroom.
Academic enrichment – Extended Project Qualification (EPQ)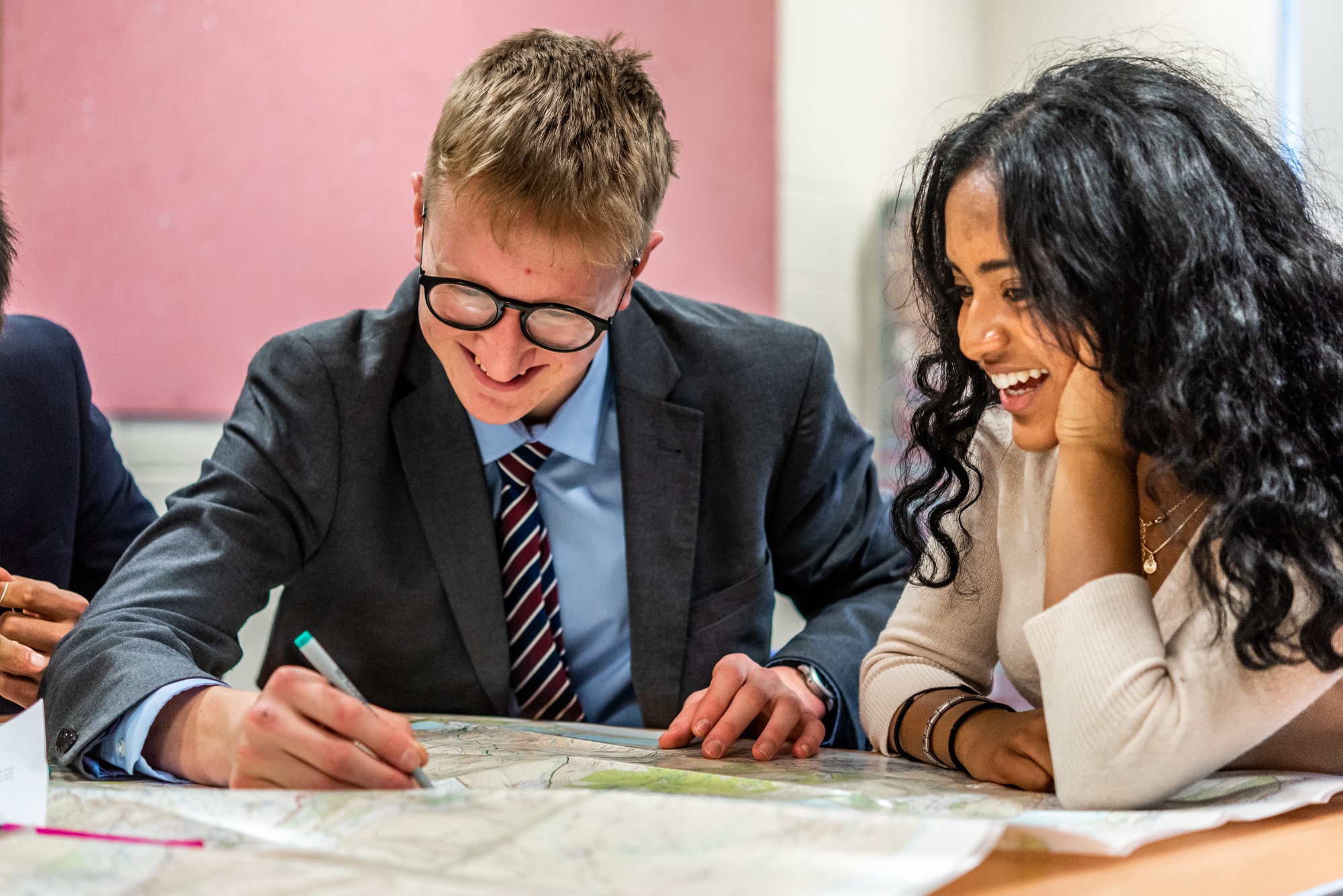 We encourage all students to undertake an Extended Project Qualification (EPQ) and we build dedicated lesson time with expert teachers into the timetable to support this. The project takes the form of either a 5000-word research report, or an artefact accompanied by a shorter 1000-word research report. The EPQ is a level 3 qualification, worth up to 28 UCAS points, and is therefore equivalent in size to half of one A level. There is no examination; assessment is made purely on the process of the production of the project.
Through completing an EPQ, students gain undergraduate level research skills which are well-regarded by universities. Specifically, students learn how to: develop a research title; adhere to ethical principles; manage time effectively; collect and analyse materials; write a report; orally present work; and evaluate the success of a research project. It is widely understood that an applicant with an EPQ is better prepared to succeed in higher education.
The EPQ also facilitates the development of more general study skills. Students will: become more critical, reflective, and independent learners; develop and apply decision-making and problem-solving skills; and demonstrate creativity, initiative and enterprise. These help our students succeed not only at school and university but also in the world of work.
The EPQ equips students with the ability to provide tangible evidence of their interest in and passion for a subject area. Most frequently, the subject area chosen is related to the student's intended university degree. When making university applications, students have an area of expertise about which they can write and the EPQ is likely to become a topic of conversation at any admissions interview.
The EPQ is fundamentally an opportunity for independent study. However, at Leicester Grammar School students will attend timetabled EPQ sessions. Initially these sessions are used to deliver the teaching of the aforementioned research skills. Subsequently, students will use this time to meet with their assigned supervisor to discuss the progress of their project and complete independent work. We support our students every step of the way.
Academic enrichment – Friday lectures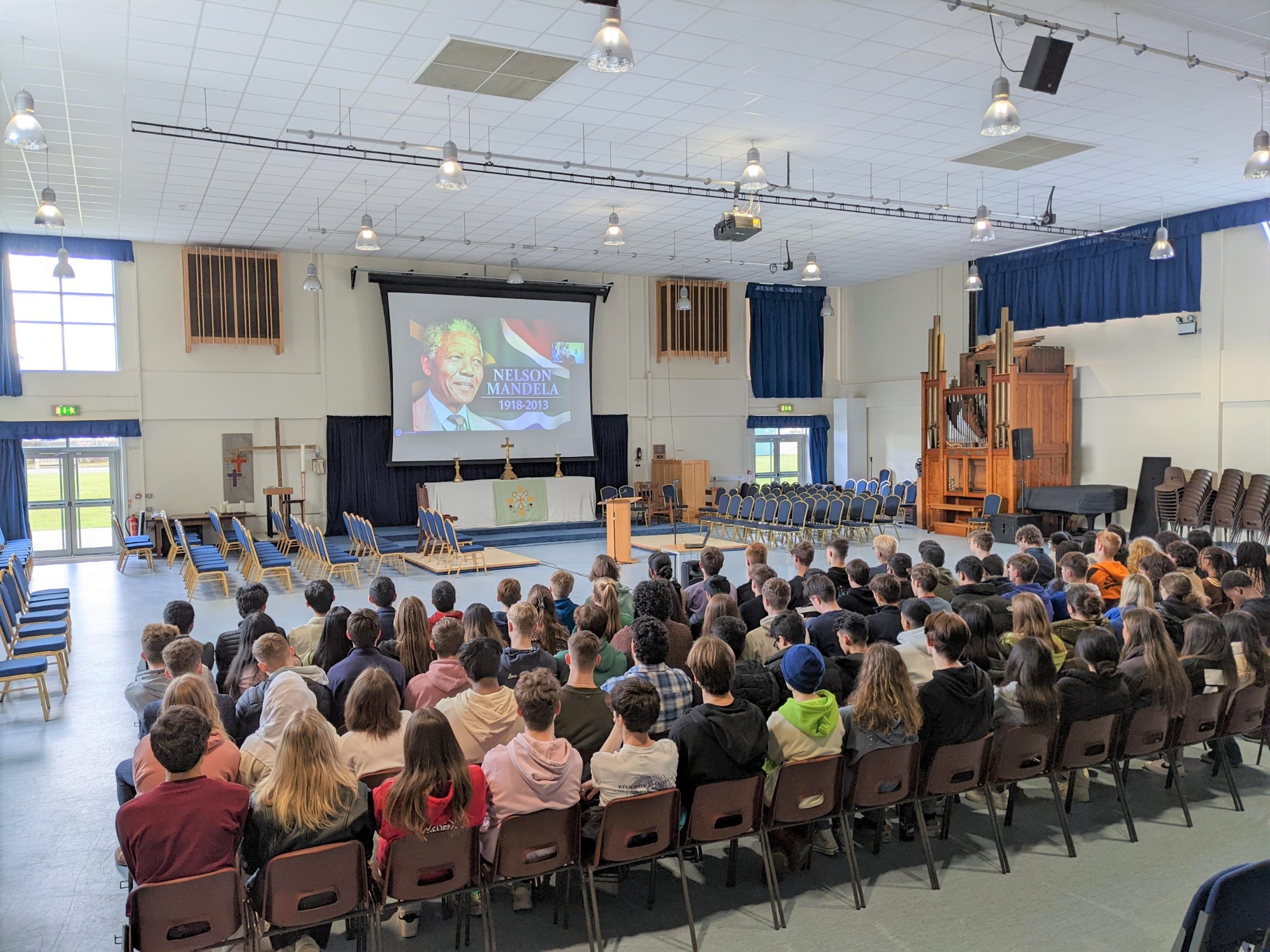 The school runs a very successful Friday Lectures programme occupying one double period per week on the Lower Sixth timetable. Our timetable is constructed to facilitate attendance by the vast majority of students.
The Friday Lectures allow our students to hear from a varied programme of guest speakers. This year we have already enjoyed guest talks on subjects such as the work of Amnesty International, pain, and retail crime. Our guests include academics, politicians, representatives of charities, and former students talking about their careers. The idea is to encourage students to discuss and reflect on ideas that broaden their education.
We believe that this programme provides our students with the confidence to argue, debate, analyse, and think; skills important for their future careers and essential for university.
Academic enrichment – Short Course programme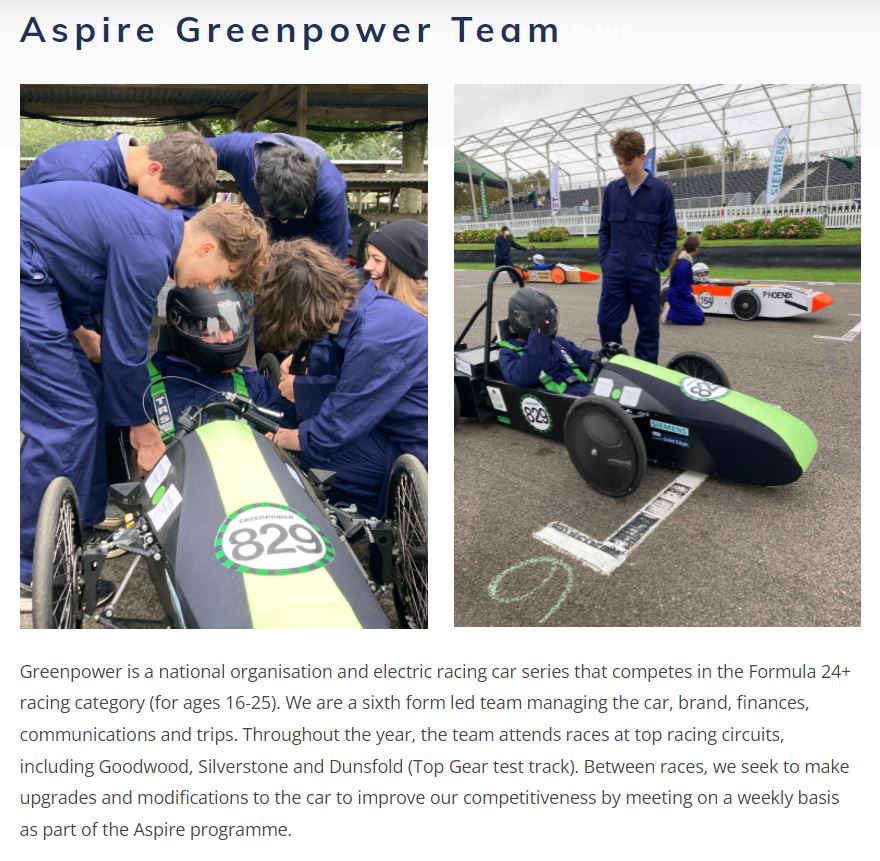 Students participate in the Year 12 Short Course programme which is a varied selection of enrichment and enhancement courses taught as part of the normal Sixth Form timetable. This year's titles have included The History of Science, Controversy and Debate in History, Introduction to investigative journalism, and Greek and Roman Art. The range of courses on offer will add breadth and variety to students' studies, deepening knowledge beyond A level.
Co-curricular activities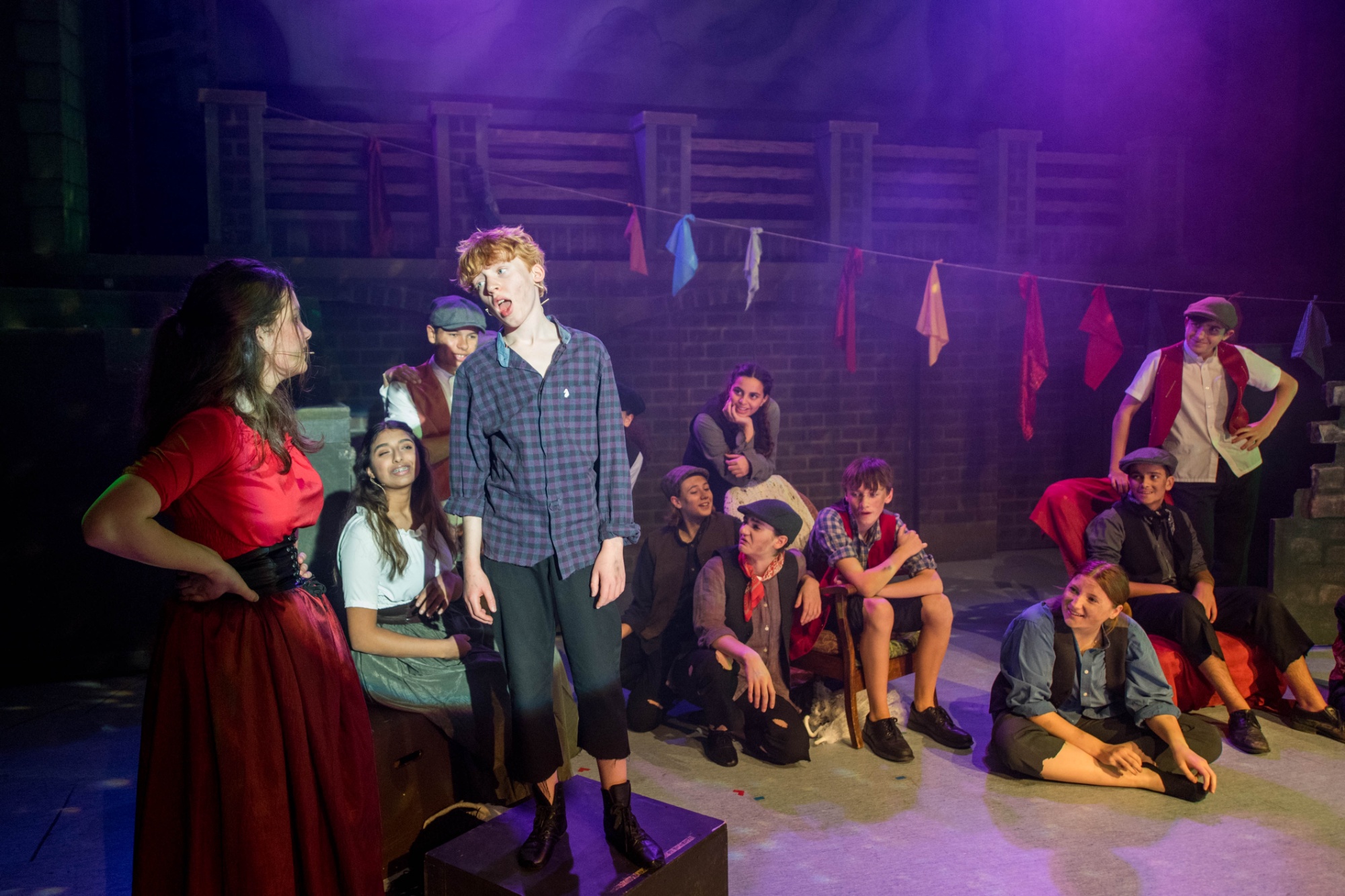 Existing LGS students know about the wide range of co-curricular activities on offer in the school. Whether interests lie in first-class music, competitive sport, or drama; there is a multitude of opportunities to develop new skills. In addition, there are fresh activities available exclusively to Sixth Form students including the Student Support Group, Young Enterprise, Gold Duke of Edinburgh, and new sports taught only to Sixth Form students. More details of these activities can be found in our separate document: The Sixth Form – Beyond the Classroom.
Leadership training – Ivy House Award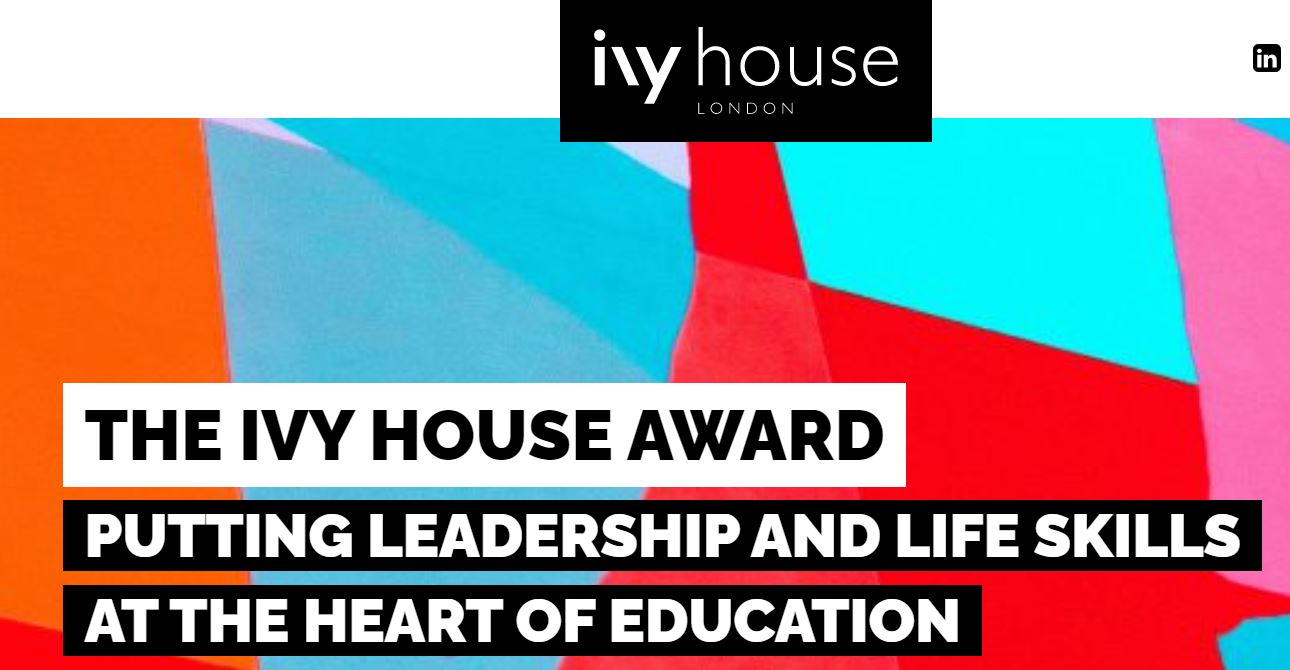 We are excited to give students the rare opportunity to participate in the Ivy House Award for future leaders. Ivy House train executives from a variety of companies, including such well-known names as Aviva, M & S, L'Oréal, NatWest, and Transport for London. They have now devised a talent-development scheme for young people.
The Award is a two-part programme. It supports students in discovering their unique character: who they are, what they want, and how they can play to their strengths. It then develops a core set of skills such as ownership, initiative, resilience, confidence, and self-leadership that are critical for success.
The Award bridges the gap between education and work, equipping students with the ability and the knowledge to help them thrive, whatever their chosen path. It consists of core videos, quizzes, psychometric tools, bespoke exercises and discussion topics all on an online platform but facilitated by teachers within a classroom setting.
Leadership opportunities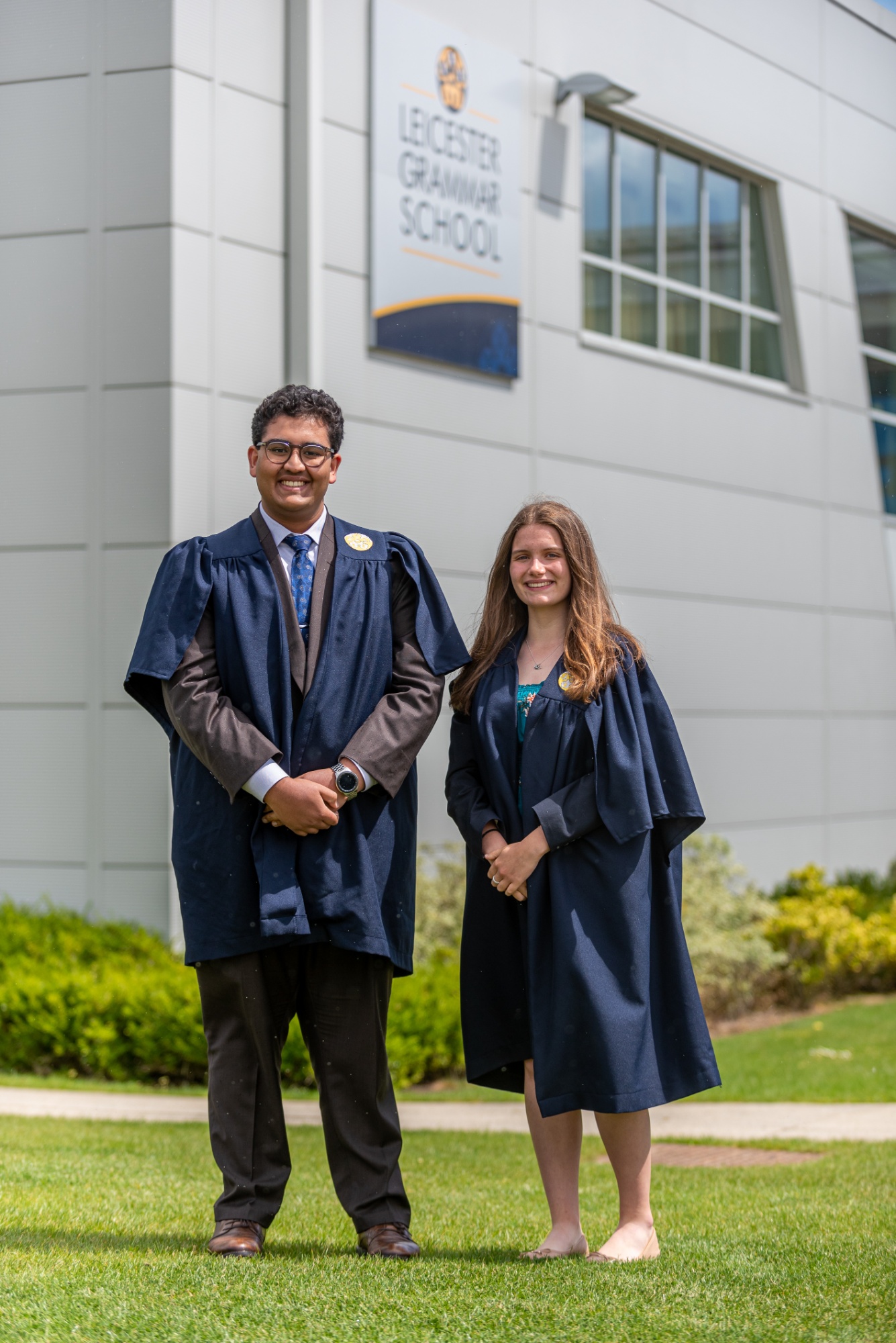 Sixth Formers are our natural pupil leaders and 'set the tone' at the top of the school. Whether as a senior prefect; house captain; mentor; or in a senior role in sport, music or drama; there is a wide range of opportunities for students to develop the leadership and people skills that will be so valuable to them in future years.
Service and Charity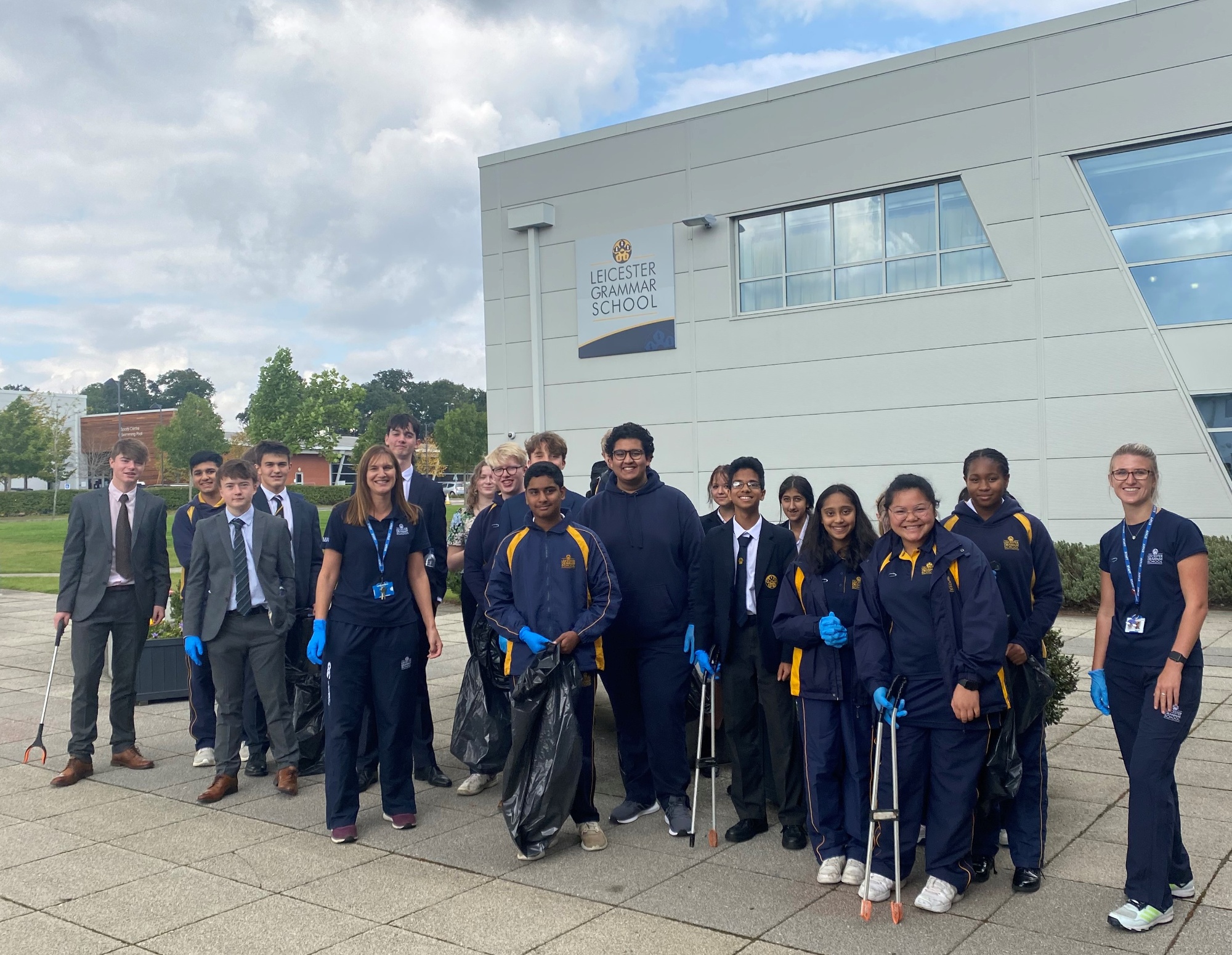 We are proud that our students embrace their responsibilities and that so many of them want to undertake community service and support charities. Opportunities in this area include the Charity Committee and Student Support Group, as well as the chance to undertake community service as part of the school timetable.
Preparation for life beyond LGS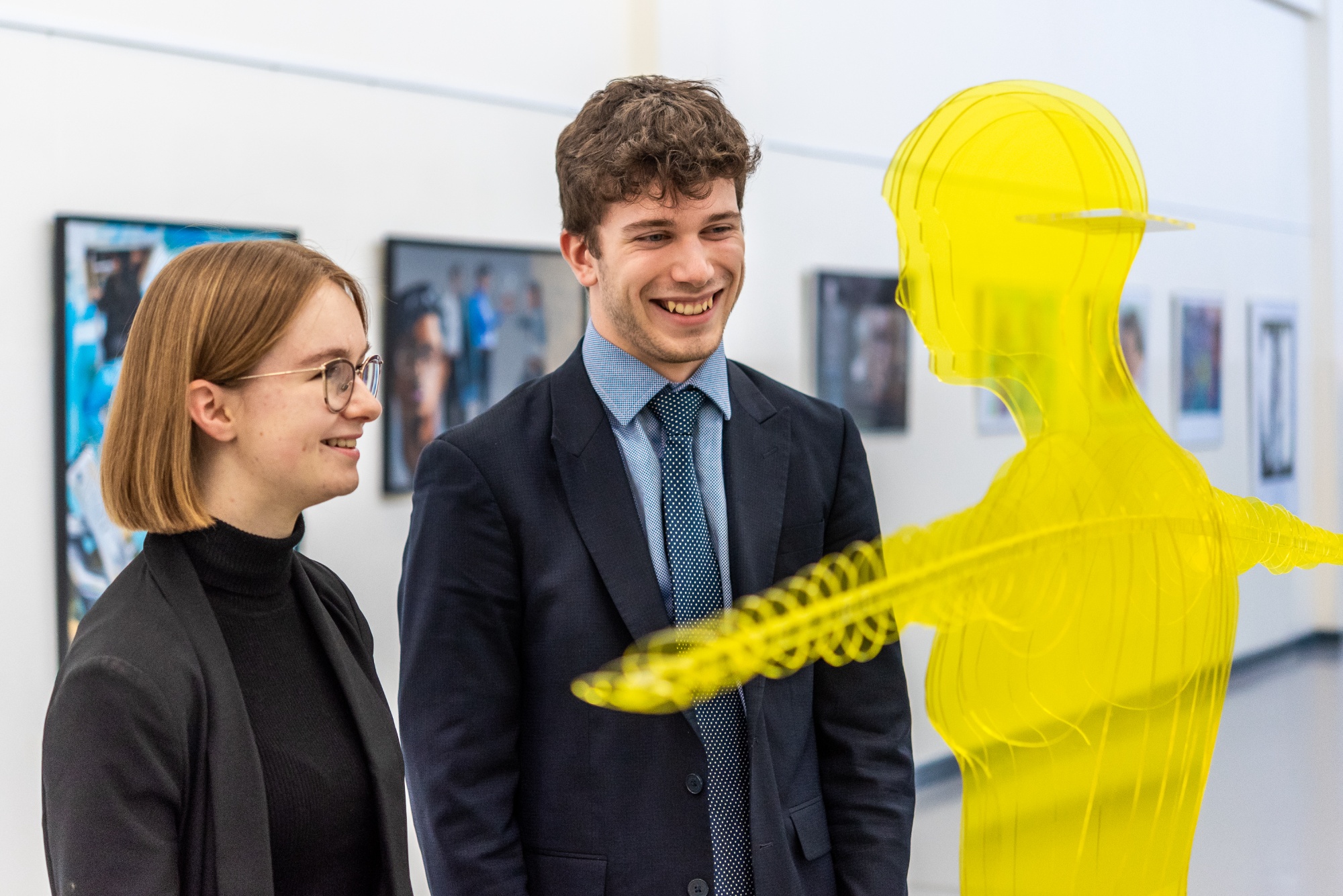 We aim to prepare students for life after Sixth Form, whatever their aspirations. Preparation for university applications is thorough to ensure the best chance of accessing competitive courses. Students will also learn about other pathways, such as higher apprenticeships. There is an extensive careers programme providing an insight into the world of work, as well as helping to guide in the practicalities of CV preparation and interview technique.
Additional support is provided for applications to the most competitive courses such as at Oxford or Cambridge or to study medicine or veterinary science. Regardless of direction, students will leave LGS well prepared for their next steps.