Adjusting the viewfinder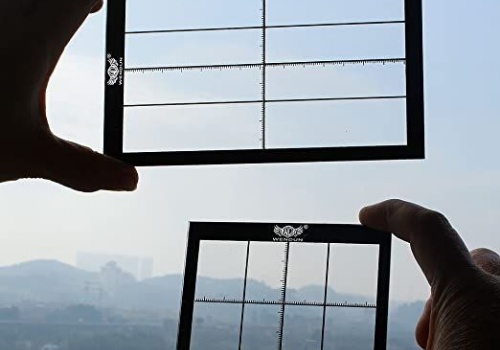 You will no doubt be aware that there is considerable discussion of next summer's public exams currently. There is pressure on the Government from certain quarters to follow Wales, or at least Scotland, in cancelling GCSEs or A levels or both - especially as children's education continues to be disrupted by the pandemic. All of this creates uncertainty at a time when our Year 13 students are in the process of applying for university, with an understanding of the grades they need to target to be successful; they have mostly been unable to visit universities, but they have a goal.
We certainly want exams to proceed - and it is currently the Government's intention that they will, in the hope too that there will be reduced health concerns next summer. We know our students worked very hard throughout lockdown and they remain focussed on their studies and ambitions. The consistent message to them has been: "Slow and steady wins the race." We can therefore reassure them that they will be very well prepared for the exams and that, if the exams do not occur, we shall also have plenty of good evidence to inform their grades. We do not underestimate understandable anxieties, but our students are in an advantageous position relative to the national cohort, and we shall ensure that they are ready for all eventualities.
All of us need goals in life and they often lend focus and purpose to our endeavours. The goal posts have shifted so much and in so many ways over the last few months that the words 'normality' and 'certainty' appear to have lost much of their meaning! Mutual support and reassurance have therefore become all the more important as we all do our best to keep moving steadily and positively forwards, with the encouragement that our hopes and dreams can still be fulfilled.
Best wishes,

John Watson
Headmaster and Principal