All of us learners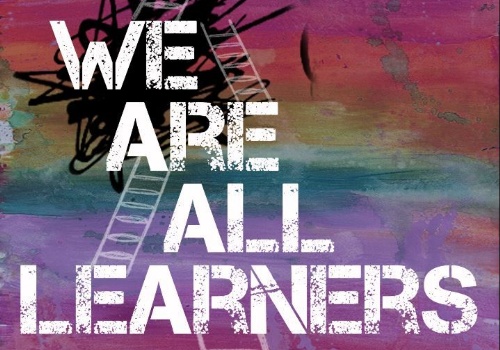 I am very grateful to the staff for undertaking some training alongside internal examinations, marking and report-writing and during a short term which is packed with some of the things which have been more restricted in recent times.
One of the benefits of the pandemic was that more training became available online, but other, face-to-face training has been necessarily delayed. Some staff have refreshed their First Aid; those who had not done so have completed their Mental Health First Aid training; middle leaders have trained in a coaching approach to leading their teams; and middle and senior leaders have met with staff from other schools to exchange good practice.
We hope that such training equips our staff to best educate pupils and we are increasingly employing coaching techniques to support staff development and to nurture a sense of greater independence in their charges. We have highly talented staff and pupils who are often very capable of finding their own solutions rather than depending on others to dictate to them.
As pupils receive their internal examination results, there will be much to celebrate, but there will also be some disappointments. Staff will do their best to provide guidance, encouragement and reassurance, but our children often need not only to identify their own solutions (and thus learn more powerfully from them) but also to find the motivation to improve and to excel. Most do this very well, and we are aware of those who are finding it more challenging after the experience of the last two years.
I look forward to welcoming many of you into school next week, either for a parents' evening or for the Parents' Forum on Wednesday.
Best wishes,

John Watson
Headmaster