Aspire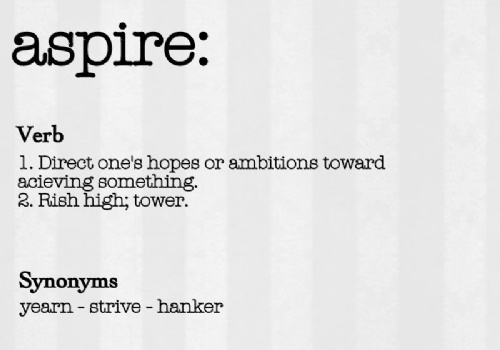 We remain very pleased with the way in which our pupils have adapted to new circumstances; there is an orderly and purposeful atmosphere in school despite significant local and national challenges. We have been blessed this week with some beautiful weather, and it is great to see pupils increasingly benefiting from the co-curricular opportunities offered to their year group bubbles. Please encourage your son or daughter to partake!
I wrote last week about life choices, and it is vital that we nurture our young people's leadership skills if they are to take control of their own destinies. Our greatest joy currently as teachers is being back in the classroom, and yesterday was no exception for me when I 'facilitated' my first Ivy House session with a Year 12 group. Ivy House is an innovative award which we are offering to all our students as part of our new and distinctive Sixth Form 'Aspire' programme. This sort of leadership course has normally only been available to executives in the corporate world and we are excited to be one of the first schools to benefit from an adapted version for Sixth Formers. The focus is on self-awareness, self-leadership and then the leadership and service of others. The course should build self-confidence, clarify future plans, help students to identify their strengths and weaknesses, to improve their communication skills and to manage their behaviour and relationships. You can find out more here if you wish:
https://www.ivyhouse.co.uk/our-programmes/award/
We are sure that it will complement other aspects of 'Aspire': the Academic Core of three or four A levels; Academic Enhancement and Enrichment provided by a range of additional, non-examined courses, as well as specialist preparation for specific routes, including a comprehensive and very successful course for aspiring medics and support with Oxbridge; the Extended Project Qualification, which is an excellent research-based, independent piece of work on a topic which falls outside students' examination syllabuses; the weekly lecture series on a variety of stimulating topics and supported by some very inspiring speakers; Co-curricular participation, which supports personal development in all sorts of areas, normally alongside others and often in a leadership capacity; a Service element, as we expect all to contribute in some way to the school's charity fundraising and community service; and Guidance and Preparation, pastorally and in readiness for university, apprenticeships and work.
Success and happiness in life are about so much more than good exam results. We want our pupils to 'stay ahead of the crowd' and to learn some of the softer skills which will prepare them for a fulfilling future.
Best wishes,

John Watson
Headmaster and Principal