Awesome!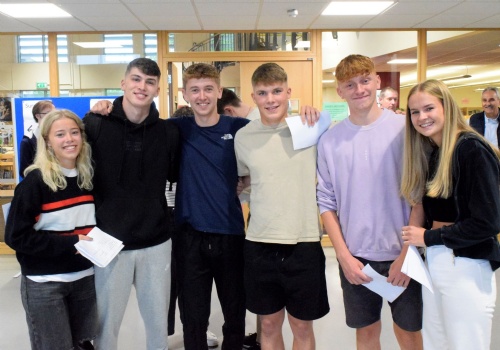 We are in absolute awe of our A level students! Not only have they defied the odds to achieve outstanding results, but they also leave us as very generous human beings, with personal skills and qualities in abundance.
This was a year group who sat no GCSE examinations in 2020 and who rose admirably to the challenge this year of preparing both for A level examinations and for the possibility of their cancellation. Despite the disruption to their education, they have been determined to make the most of their talents and opportunities and have been amply rewarded.
Half of the cohort of 100 achieved at least 3 A levels at grade A* or A. A remarkable 17 were rewarded with at least 3 A* grades, and five students gained 4 A* grades. Two trumped this with the addition of an A* for their Extended Project Qualification: Eleanor (below right) will study Linguistics at Cambridge, while Caspian Eshthyaghi-Glass has very comfortably met his offer to study Physics at Manchester.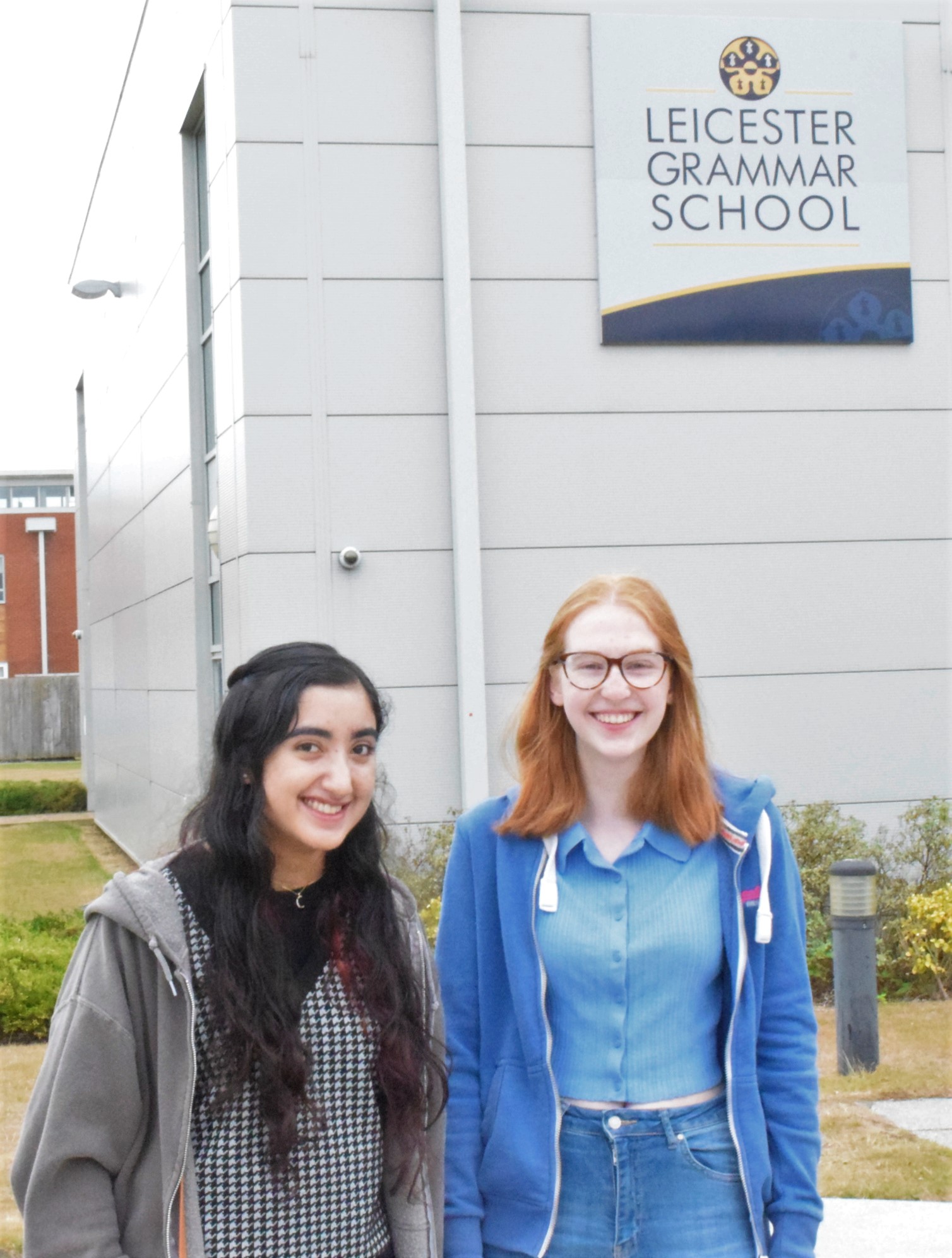 We forever encourage our students to maintain a healthy balance in their lives, and they do not only excel in their studies. Alongside her clean sweep of 3 A* grades, India Durman-Mills has recently won a team bronze medal for Great Britain in the European Dressage Championships. Meanwhile Finn Carnduff has blended rugby for England and Leicester Tigers with an A* and two A grades.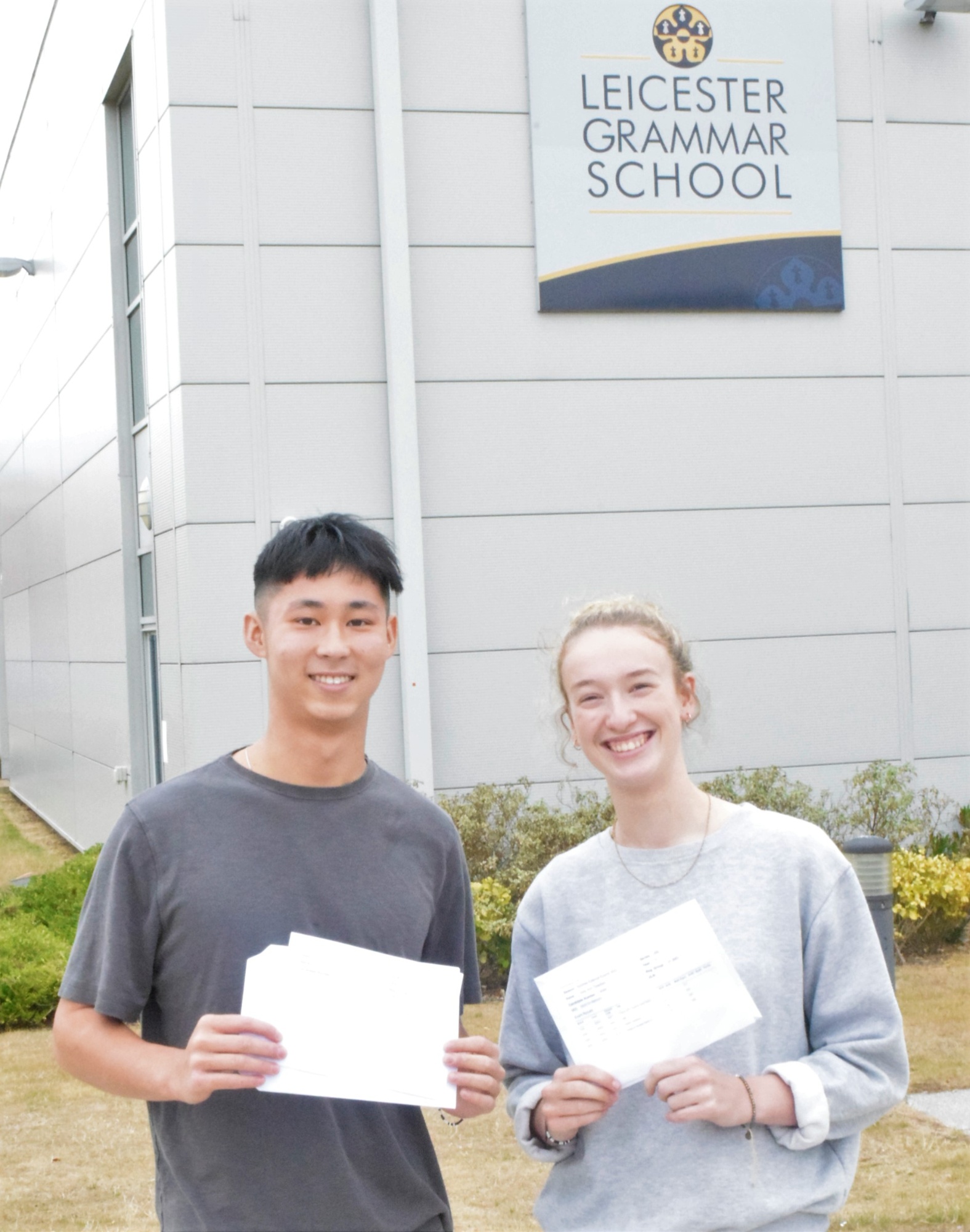 Pictured above: Ethan (4 A*s) and Holly (3 A*s and 1 A)
Headmaster John Watson said:
"We could not be more proud of our young people who have risen with such good humour, adaptability and resilience to the challenges they have faced during the pandemic. They richly deserve these magnificent results and will no doubt go on to make a very positive difference to our world at a time of such uncertainty. Key to their success have been the caring and encouraging relationships forged with each other and with their teachers. The latter know them well as individuals and have done their utmost to inspire, support and guide them through such a disrupted period. I count myself very fortunate to work with such a fabulous and committed team of staff and students."
Results summary:
A*/A grades: 72%
A*-B grades: 91%
Passes: 100%