Faith and Hope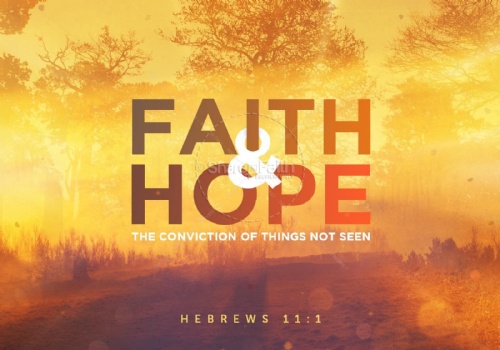 We have needed large doses of faith and hope over the last fourteen months – and we seem at last to be reaping the rewards of our patience.
You may already be aware, but, as a classicist, I shall point out that 'patience' comes from the Latin verb 'pati', to suffer – hence the Passion of the Christ. And there has been plenty of suffering, with tragic scenes still all too evident beyond our shores.
We cannot seek to understand that suffering, but it is faith and hope which will have sustained many of us throughout this period. Founded alongside the cathedral, Leicester Grammar School has a Christian foundation and ethos, but today we welcome children and staff of all faiths and none. Indeed, one of our aims is to: Welcome pupils of diverse backgrounds and faiths, nurturing their social and spiritual development.
We have a lay Chaplain, Mr Millward, who leads Christian worship but is also keen to ensure that the spiritual life of our community is inclusive and accessible to everyone. Spiritual development is important to the growth of all our pupils. In its broadest sense, it is about giving them time, space and opportunities to wonder at the beauty of our universe, to grapple with some of the 'bigger' questions which face humanity and to discover their own place and purpose in life, relative to their own being, others and, for many, their God/ gods. Such discovery can come through services, assemblies, prayer, but also through music, art, poetry, philosophy, science, friendship and many other areas of our pupils' experience.
Our pupils' lives are undoubtedly enriched as they seek to understand others' beliefs and traditions, to be supportive and respectful and to make moral choices. We are keen to nurture the expression of their faith and we hope that our Muslim pupils and their families have this week enjoyed happy Eid celebrations.
As we seek to balance ongoing controls with greater freedoms, we shall begin to gather whole year groups for assemblies in St Nicholas' again from next week; we have certainly missed that corporate sense of identity and celebration which fills our community with hope and helps us all to thrive.
Best wishes,

John Watson
Headmaster