Going places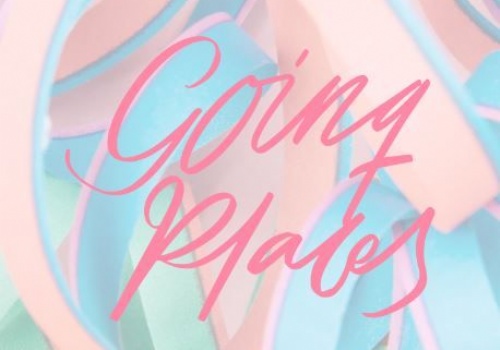 Thank you to all those who came to our annual Parent Forum on Wednesday: an opportunity for you to hear about developments in school and for us to listen to some of your questions.
We were able to give feedback from our consultations on homework and reporting, and to outline the many ways in which we listen to pupil voice. A school is not a democracy, but we are keen to hear our youngsters' views and to take them into account as we plan – as all our planning and improvement is ultimately for their benefit!
When I first started out as a head, I used to think that I had a collegiate approach to leadership, but soon realised that didn't work. By listening excessively, I sometimes delayed decisions which, by their very nature, could not always be popular with everyone all of the time. I was accused by some staff of asking for people's opinions and then ignoring them! This wasn't the case, of course, as our role as leaders is to listen and consider, and then to make our minds up and get on with implementing what we hope will be positive change. Procrastination and too much hesitation are frustrating for those whom we lead.
So, today I would describe my leadership style as consultative and distributive. I hope that parents realised on Wednesday to what extent I can trust my excellent deputies to lead on change in their own areas of responsibility, and also appreciated the numerous ways in which we give pupils the opportunity use their voice and to effect positive change themselves: through various surveys, school council, discussions as part of work scrutiny and departmental reviews, via the senior prefect body which meets fortnightly with me and Mr Anderson (a real joy!), through involvement in our teacher interview process, as part of groups such as Change Group- well-being, Embrace – EDI, Spectrum, FemSoc, Eco-group, Anti-bullying ambassadors, house officials, and via Whisper.
We live in a rapidly changing world in which complacency will never serve us well. We are therefore a school which will continue to consult, to anticipate developments and to make improvements which best prepare our pupils for a life of adaptability and adventure. With the creative input of pupils, staff, parents and trustees, we are 'going places'.
Best wishes,

John Watson
Headmaster