Happily and healthily busy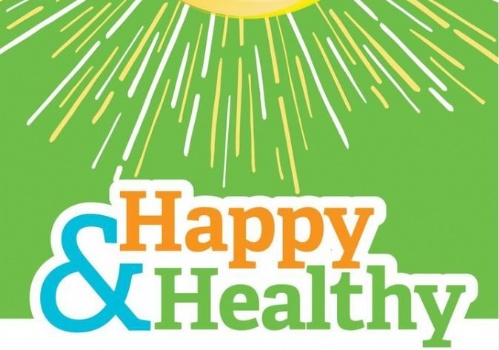 I am always delighted to see our pupils happily engaged in school life and making the most of their opportunities. This week, they have made ample use of our fields for cricket and athletics in the sunshine; many from Years 7 & 8 acted as enthusiastic guides for our Summer Open Evening; Year 12 students went out into the local community to lend support to primary schools and charities; others enjoyed welcoming senior citizens from care homes into a Tea Dance; and 'Maverick Thinkers' from Year 9 gave presentations on a range of research projects to parents and staff.
Embracing those opportunities alongside others not only enriches our children's education but proves to be a fun and welcome diversion from some other, less healthy activities and influences to which our young people are exposed in their teenage years today. My experience and belief is that children who are positively busy (though not excessively busy) are less likely to get into scrapes, partly because they are using their time more productively.
We have written to you previously about vapes and e-cigarettes, which are forbidden items in school. The former are easy to obtain from 'corner shops' (although illegal to sell to under-18s) and they are increasingly used by teenagers in social situations. The concern is that their harmful effects remain largely unknown, although a study published earlier this week by the BBC makes for worrying reading:
https://www.bbc.co.uk/news/health-65614078
"The results showed children using them could be inhaling more than twice the daily safe amount of lead, and nine times the safe amount of nickel. Some vapes also contained harmful chemicals like those in cigarette smoke. High levels of lead exposure in children can affect the central nervous system and brain development, according to the World Health Organization."
The Prime Minister, in a TV interview yesterday, said that he did not want his daughters "seduced by these things", yet the government sees vaping as an 'important tool' to help adults give up smoking and tobacco. It is notable that forty countries have banned vapes completely, while others have sought to make them less appealing to young people.
I hope your children will enjoy a happy, healthy and productive half-term break.
Best wishes,

John Watson
Headmaster