Great Debate - National Final for Rameen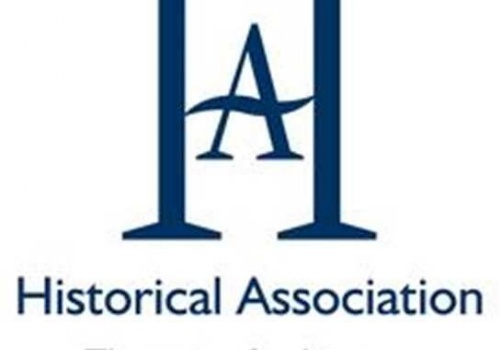 Congratulations to Rameen Masood (Year 11) and Codrin Moisoi (Year 12) who took part in the regional final of the Historical Association's Great Debate Competition in Nuneaton. The Great Debate is a historical public-speaking competition for students aged 16-19.
Students had five minutes to make a speech presenting their argument in answer to the question: 'Should we judge historical figures by the morals of today?'. Entrants were encouraged to consider all periods of history when deciding their argument, and to pick a subject matter of personal interest to them. How they wished to tackle the question was ultimately their choice.
Rameen and Codrin were accompanied by Head of History, Miss Copley who enthused:
Both students were exemplary and I couldn't be more proud of them. They both worked very hard preparing their speeches, with absolutely no input from me (all I did was give them the opportunity to practice, and take them there!)
Rameen won the regional final and will now go on to represent the East Midlands at the National Final, at Windsor Castle, on Saturday 28th March.