Congratulations to Ben - our PWIS finalist and scholar!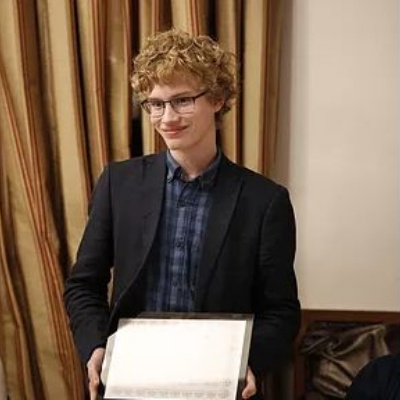 10 Peter Watson International Scholarship finalists were selected from around the UK to present their work at Queens College, Cambridge to a panel of judges representing the University of Cambridge, University of Oxford, the Wellcome Trust and Form the Future.
LGS Year 13 student, Benjamin Schwabe along with Nathan Harmer from the Isle of Man have been selected as the 2018 PWIS scholars and will travel to the US National Eye Institute in April to participate in a specially designed programme of events.
For more information, see Peter Watson International Scholarship website