Muy bien!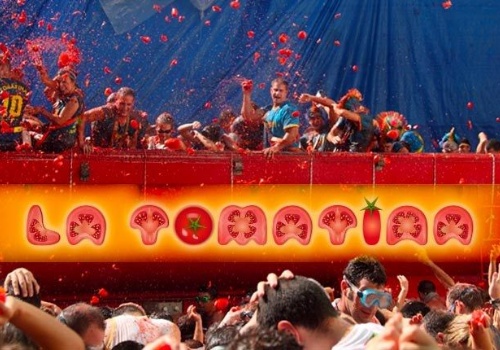 Congratulations to Year 12 student, Antonia Veary. Antonia entered Oxford University's Spanish Flash Fiction Competition. The compeition asked students to write a short story in Spanish of only 100 words. She was delighted to find out that her story received highly commended, a super achievement. Well done Antonia!
El río rojo
La masa de gente se retuerce en el caos. Caras con ojos asustados, revoloteándose para todos lados. Bocas abiertas. Proyectiles vuelan y el mar de cuerpos se bifurca.
Las calles están manchadas, y un río de color rojo fluye hacia la plaza mayor. El aire se llena con gritos y el impacto de los misiles. Alguien gatea enfrente de mí con manos escarlatas.
A la izquierda puedo ver un niño riendo, y en mi nariz, puedo oler el aroma de los tomates.