Stepping Up For Charity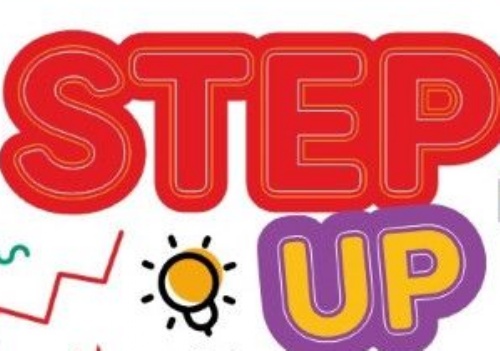 Friday 19th June say our 'Leicester Grammar Steps Up For Charity' day. The whole school community took part in a variety of activities (despite the weather being rather unkind!). All endeavours were to raise money for two charities dear to our community; Pets As Therapy and Open Hands.
Year 10 pupil, Tom Dixon, completed an Olympic-distance triathlon.... a first, even for this seasoned athlete!
Year 10 pupil, Jed Simpkin, rode 30 miles on his bike and raised over £350. Mr Reeves also cycled 30 miles and contributed to the main Steps Up Justgiving total.
Year 13 student, Emily, completed a 12 hour sponsored cycle, taking Teams calls and raising almost £2000 in the process!
Mrs Hutchinson ran 15 miles, raising a good deal of money in the process for Pets as Therapy.
The Prep (Year 6) pupils, key worker children and staff in school walked (several times) around our extensive grounds
A massive thank-you to everyone who walked, ran, cycled or supported our Steps Up for Charity event. Inclusive of Gift Aid, we have raised over £22,000 for Pets as Therapy and Open Hands.
Thank you to Year 12 students Kieran and Max for the summary video montage: