Well done Prep!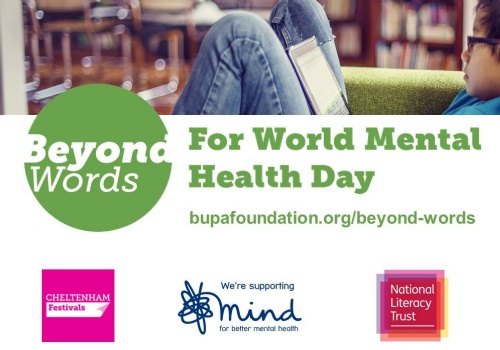 Well done to our Prep (Year 6) pupils for all the amazing work they did for The Bupa Foundation's Beyond Words for World Mental Health Day. Because of their fantastic submissions, Leicester Grammar School has won a £250 book token.
The idea behind the Beyond Words competition is that the Bupa Foundation believes that writing has so many benefits for our wellbeing and mental health. And in these extraordinary times, the creative process can help us make sense of how we feel. They invited all young people and schools to take part in Beyond Words to help reflect on their feelings about 2020.
In a new partnership with Cheltenham Festivals, National Literacy Trust and Mind, we're inviting all schools, young people, their teachers, supporters and carers to join Beyond Words, a national creative project where students can put into words their feelings about a year like no other and submit their pieces. For every submission the Bupa Foundation has donated £1 to each charity partner. A selection of pieces may be published in an anthology.