Swimming Success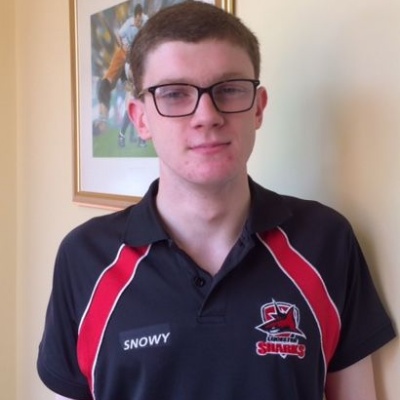 Year 10 Christopher recently competed in the East Midlands regional swimming championships, he finished in third place taking the bronze in the 100M Breaststroke in a time of 1:09:91 seconds which is a British national consideration time. In addition he finished 6th in the 200M breaststroke final making an English National consideration time 2: 35:36 seconds and 6th in the 200m IM final in a time of 2:20:66 seconds also qualifying for consideration for English nationals.
Christopher also represented the club in the regional 16yrs 400m freestyle relay completing his split in 58 seconds with the Leicester Sharks team finishing 8th out of 14 and in the IM relay completing the 100m fly leg in a split of 1:05:76 seconds with the team finishing 4th this is the first time the club has had a relay team in the 16 year age group at regionals.
Christopher will compete in the second gala of East Midlands regional championships in the sprints on the 7th May for 50m breaststroke and fly.