Young Enterprise Winners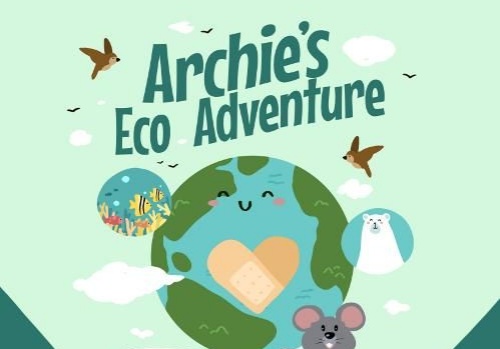 Congratulations to our team of Year 12 students involved in this year's Young Enterprise company, Kaizen.
Kaizen has won the Young Enterprise Fox's Liar competition. They pitched their business idea (two children's books) to a team of judges. Their pitch, in the form of a narrated presentation, can be found below.
One of their books, Archie's Eco Adventure, will soon also become available on sale on eBay and Amazon via a Leicester book wholesaler which has bought 100 copies, along with already being available on the Waterstone's website.
For more information see https://www.ye-tradingstation.org.uk/product/archies-eco-adventure
A second book, Saving the Planet, will be launched soon.