RPNS7s HSBC Virtual 7s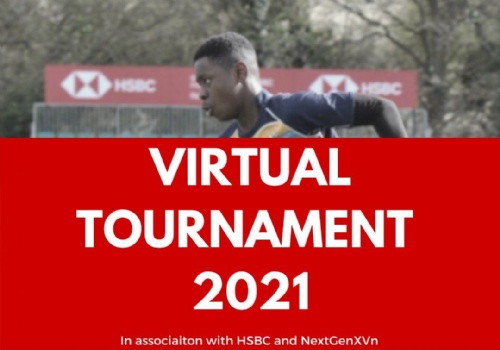 The Rosslyn Park HSBC Virtual 7s in association with NextGenXV will take place from Monday 22nd March to Friday 26th March, when the postponed Rosslyn Park HSBC National Schools 7s Tournament was due to take place.
The Virtual event builds on a similar event last year, created by NextGenXV, with a simple vote on Twitter resulting in a winner of each of the tournaments. @RPNS7 on Twitter will be where the voting takes place, and every day there will be speakers, including Rachael Burford, Cameron Redpath, and James Grayson, on Instagram at rosslyn_park_school_7s. You can see the full schedule for the week here.
We are entered into the U18 competition twice, with our 1st VII and the 1st VII of the people, the newly formed Headmaster's VII. LGS also features at U14 and U13 level.
Monday will see NextGenXV open the tournament ahead with e U13 Boys tournament in the afternoon. On Tuesday, it is the turn of the U14 Boys. The week's action rounds off on Friday with the U18 Boys.
All you have to do is click on the team you want to win in each group/fixture when the voting polls open on Twitter!
You can check out the schedule of the week's virtual events here »
Don't forget to follow rosslyn_park_school_7s on Instagram and @RPNS7 on Twitter.