CyberCenturion Success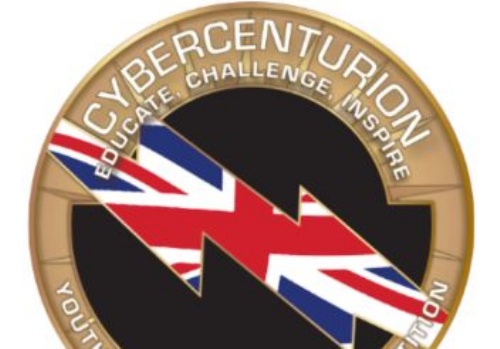 Our pupils were excited to compete in the CyberCenturion VIII third round on Saturday. CyberCenturion is a national cyber education initiative for 11-18 year-olds in the UK. The program is designed to excite, educate and motivate students to pursue further education and careers in STEM and cybersecurity, which helps to build a diverse talent pool to supply the UK's workforce needs.
Students in Years 7, 10, 11 and 12 had already participated in the second round and were selected to take part again in their respective teams. Each team (consisting of three to five/six members) was required to play the last online qualifying round, which was engaging, challenging and further developed team skills. Their mission was to ensure secure communications and controls of systems.
The students had a brilliant day - they worked hard on securing two Linux Ubuntu machines.
They all improved on their previous standings from Round II, showing effort and great resilience, which was a great achievement.
We are keeping our fingers-crossed for the LVI who achieved a score in the top ten will have done enough to be selected for the Final round in March.
Below are the final results from yesterday's third round:
Team

Place on Scoreboard out of 151 teams

Points Won

Trojan
Arjun, J and Robert (LVI)

8

117

syb3rSw34t5
Ali, Aryan, Diya, Esha, Gargi and Raquel (Y11)

50

83

B0t5
Alasdair, Eashan and Jonah (Y7)

61

70

Defenders
Diya, Prithika, Abia, Isaac, Lily, Jason and Anay (Y10)

59

72

Guardians
Leen, Claudia, Ben and Samuel (Y10)

23

106