Rotary Technology Tournament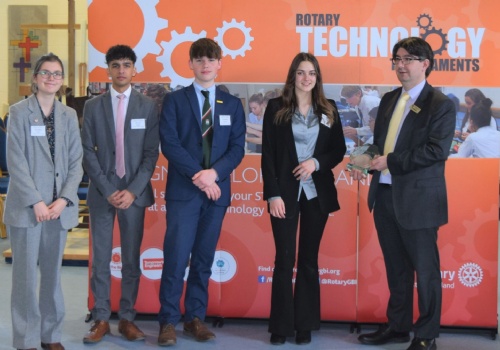 We were delighted to host the Rotary Technology Tournament again this year.
Teams of pupils from LGS, Dixie Grammar School, Ratcliffe College, Manor High School, Rawlins Academy, Crownhills Community College and Rushey Mead Academy worked in teams of four to overcome and construct a design solution to the problem that the Rotary set on the day. The level of difficulty of the task increases for different age ranges (Junior, Intermediate and Advanced).
Pupils were challenged and stretched to achieve a successful final solution.
This year's winners are:
Juniors - Rawlins Academy🥇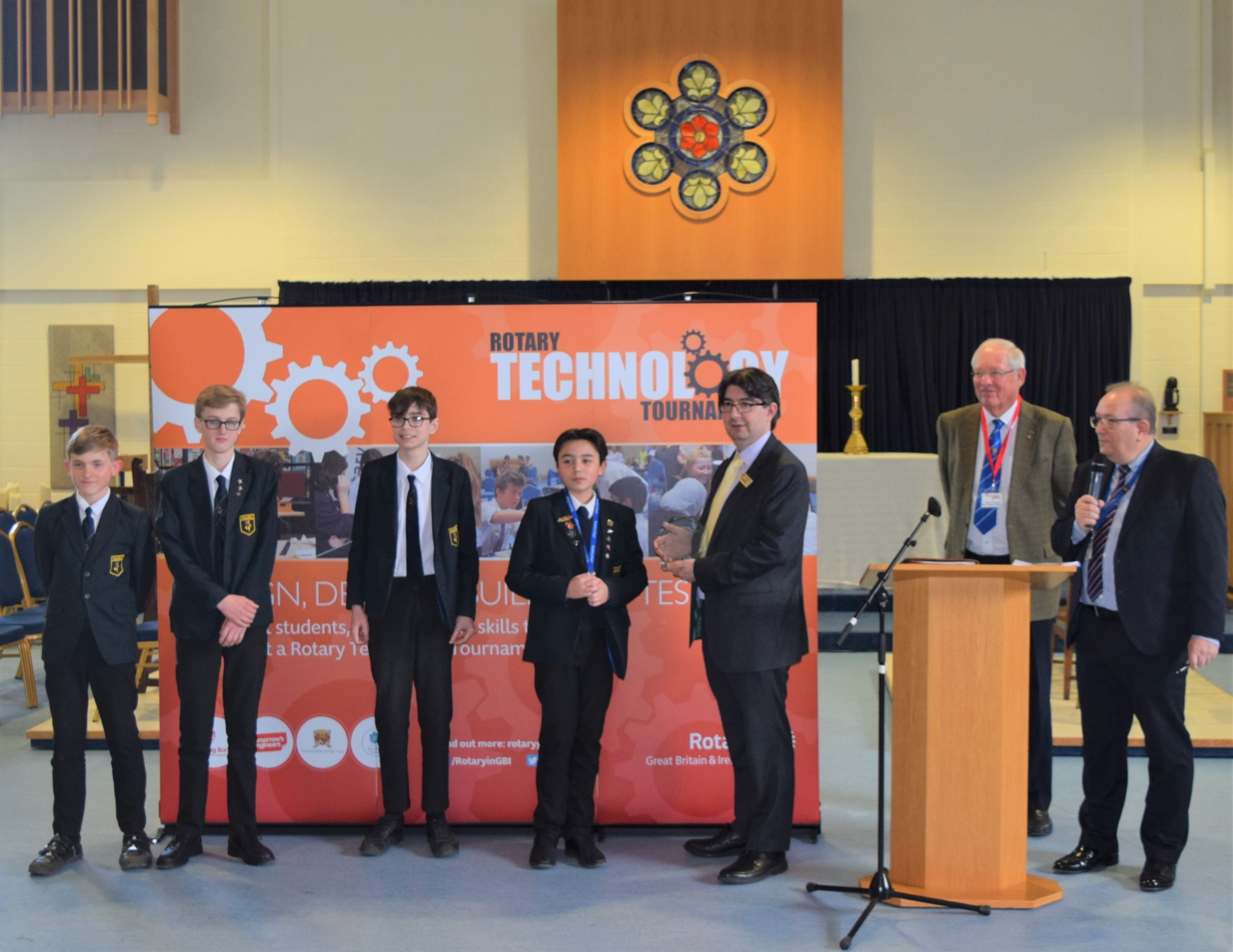 Intermediates - Manor High School🥇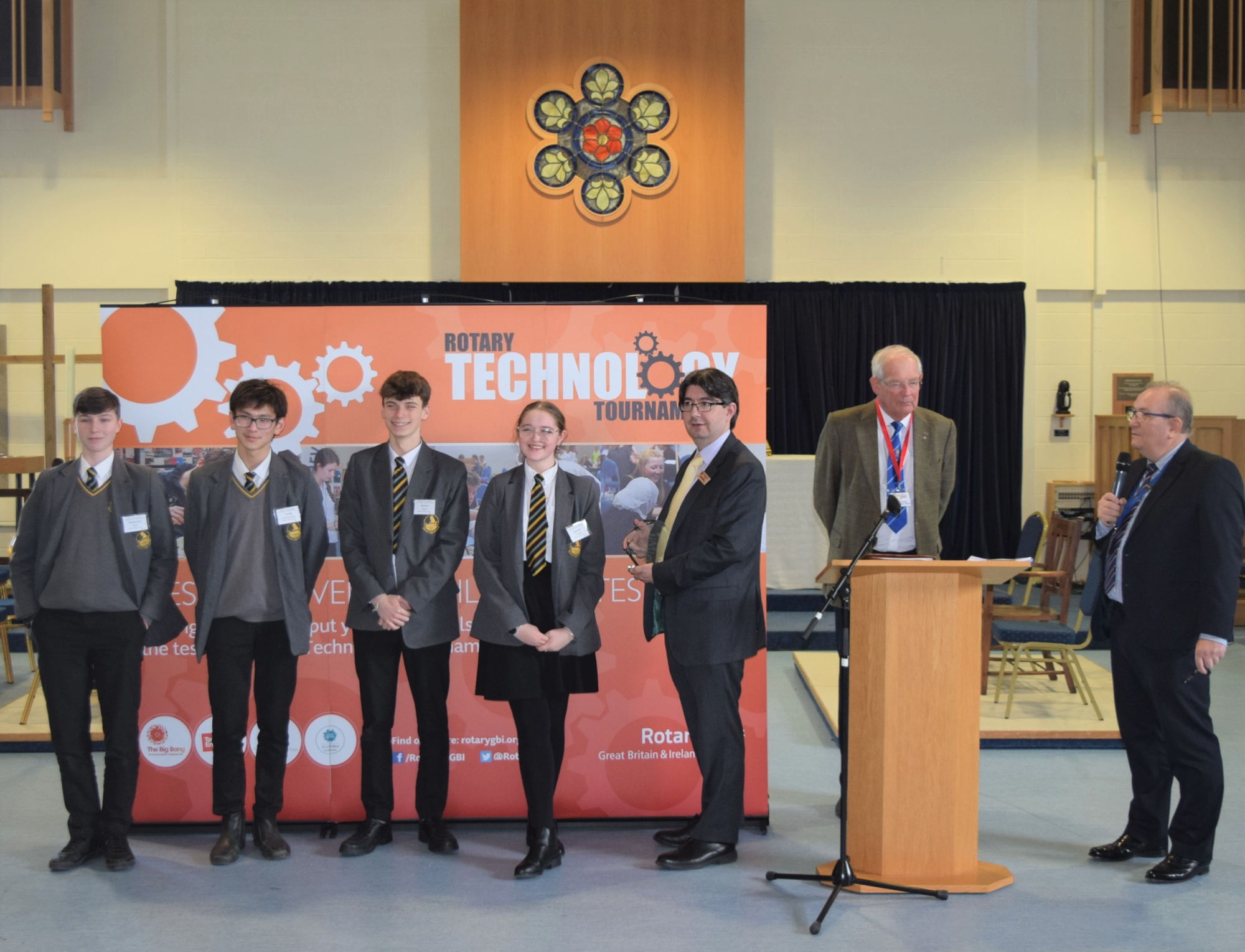 Advanced - Leicester Grammar School 🥇