Chef success!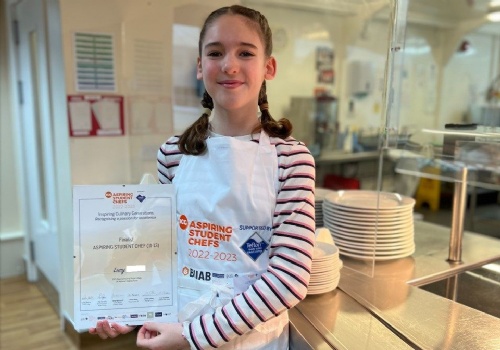 Congratulations to our Year 7 pupil, Lucy, on reaching the the final of the 'Inspiring Culinary Generations' National competition, which took place in Bournmouth last Friday.
This was a Masterchef-style competition where she cooked a butternut squash soup, corn bread and Parmesan disks followed by gluten-free brownies. There were nine finalists in her Lucy's age category and although she didn't win, she was given fantastic feedback.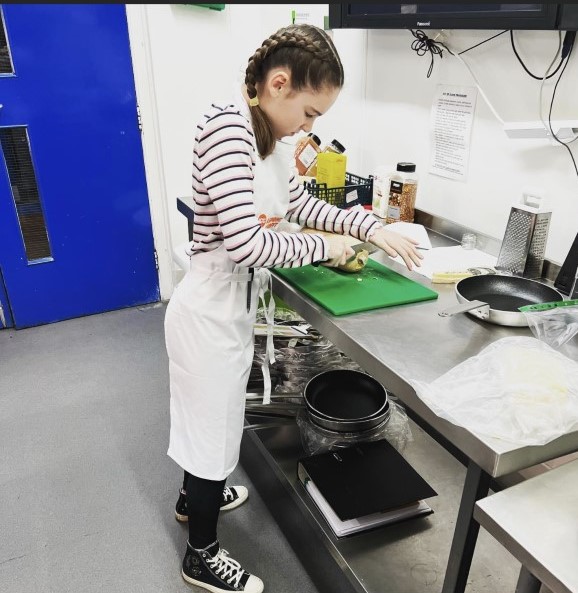 Lucy was awarded lots of cooking equipment as a prize for getting to the final.
This is the second year in a row we have had pupils from LGS reach this stage, so let's see how many can get through next year!