The Earth Prize: Top 10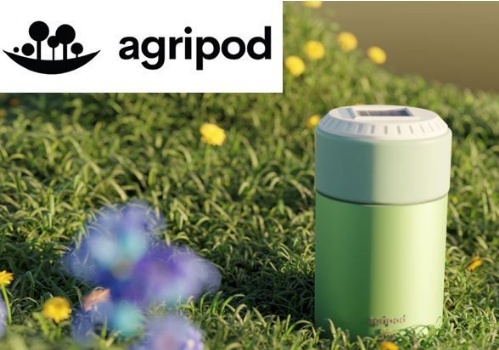 Further to the previous news story about The Earth Prize shortlist, we are delighted that our Year 13 students Lucas Hoffman, Ali Kamel and Aditya Mathur, have been selected as one of only ten global finalists for their Agripod. AgriPod is an innovative agricultural sensor. Designed to tackle fertiliser misapplication in northern India and Lucas, Ali and Aditya have designed a cloud-based model which processes real-time soil data gathered by AgriPod and sends recommendations to local farmers via SMS.
The Earth Prize announcement can be seen below: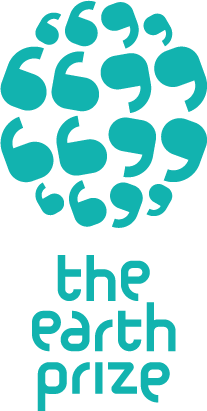 We are excited to announce the 10 Finalist Teams of The Earth Prize 2023 selected by the Adjudicating Panel, which will now advance to the Finalists Phase of the competition.
The Earth Prize 2023 Finalist Teams are:
Agripod from Leicester Grammar School (United Kingdom)
AgriVision from Polytechnic School (United States)
Bactoplastics from Winchester College (United Kingdom)
BIOCYTE from CECyTE Morelos (Mexico)
Climate Brawlers from Sharkya STEM school (Egypt)
Delavo from Diyarbakir Bahcesehir College Science and Technology High School (Turkey)
InvasiveAI from Liberal Arts and Science Academy (United States)
Green Tea-m from Seoul Foreign School (South Korea)
Hemi Change from Diyarbakir Bahcesehir College Science and Technology High School (Turkey)
Water Fairies from Tarsus American College (Turkey)
Congratulations to the 10 Finalist Teams which now have the opportunity to further develop and refine their ideas.
The Earth Prize 2023 Winner and three Runners-up will be announced at The Earth Prize Ceremony on April 24th, 2023. Good luck boys!