Exam Results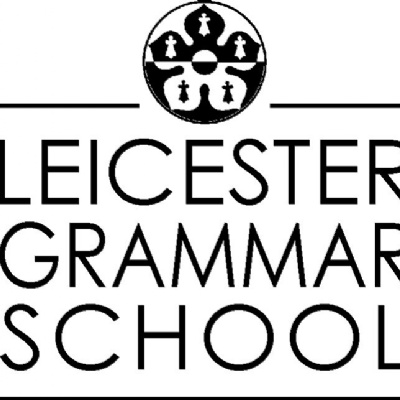 Results of the GCE and GCSE exams will be distributed at school on the published results day (9:30am on Thursday 16th August for AS/A-level results and 10:00am on Thursday 23rd August for GCSE results).
WE STRONGLY ADVISE THAT YOU COLLECT YOUR RESULTS IN PERSON, but should you wish for your results to be emailed to you. You must send an email to examsoffice@leicestergrammarschool.org.uk
ROM YOUR SCHOOL EMAIL ACCOUNT.
Please note that we cannot give out your results to anybody else – including your parents – without your explicit permission and that, because of the hectic nature of results mornings, emails are unlikely to be sent until after 12pm.