Global recognition for Agripod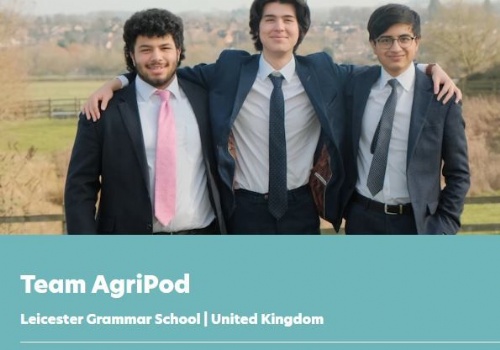 Congratulations to our Year 13 students, Ali, Lucas and Aditya who have just been named one of three runner-up teams from 1,150 schools in 116 countries in The Earth Prize 2023 - an amazing achievement. Their solution, Agripod, is advisory system aiming to reduce fertilizer waste across the farming world.
The Earth Prize is an environmental sustainability competition open to teenage students globally and recognises the students and schools with the best solutions to accelerate positive change towards environmental sustainability, as judged by The Earth Prize Adjudicating Panel.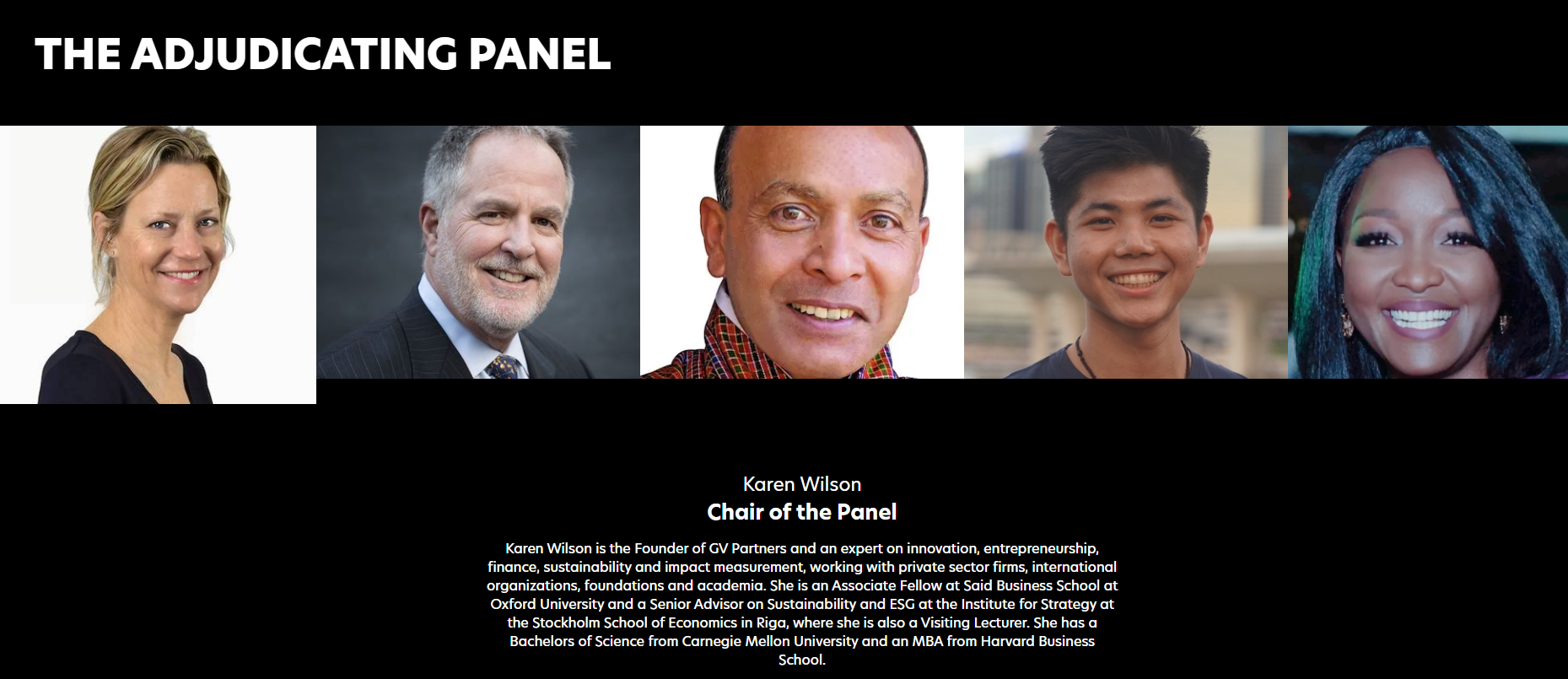 Every participant in The Earth Prize engaged with original bespoke materials and received personalised mentorship from university students. They also had the opportunity to interact with their world-renowned Ambassadors and showcased their solutions to a global audience.
The school will receive $25,000 for an environmental sustainability project as the prize.