Speaking up for Sustainable Futures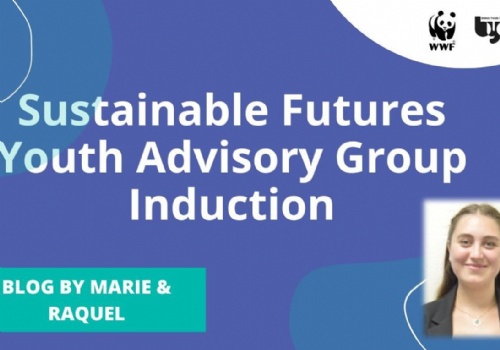 Congratulations to our Year 12 student, Raquel! After an application process and interviews, the British Youth Council and the World Wide Fund-UK have appointed Raquel as member of the Sustainable Futures Youth Advisory Group, along with a small group of under 18s, from across the UK.
The Advisory Group will help the BYC and WWF shape the Sustainable Futures programme and guide in developing resources that meet the needs of young people in secondary and further education. Further details about the role can be found below
The Group has had the first induction meeting online and Raquel wrote a short blog about her experience: https://www.byc.org.uk/blog/2023/induction-to-the-sustainable-futures-youth-advisory-group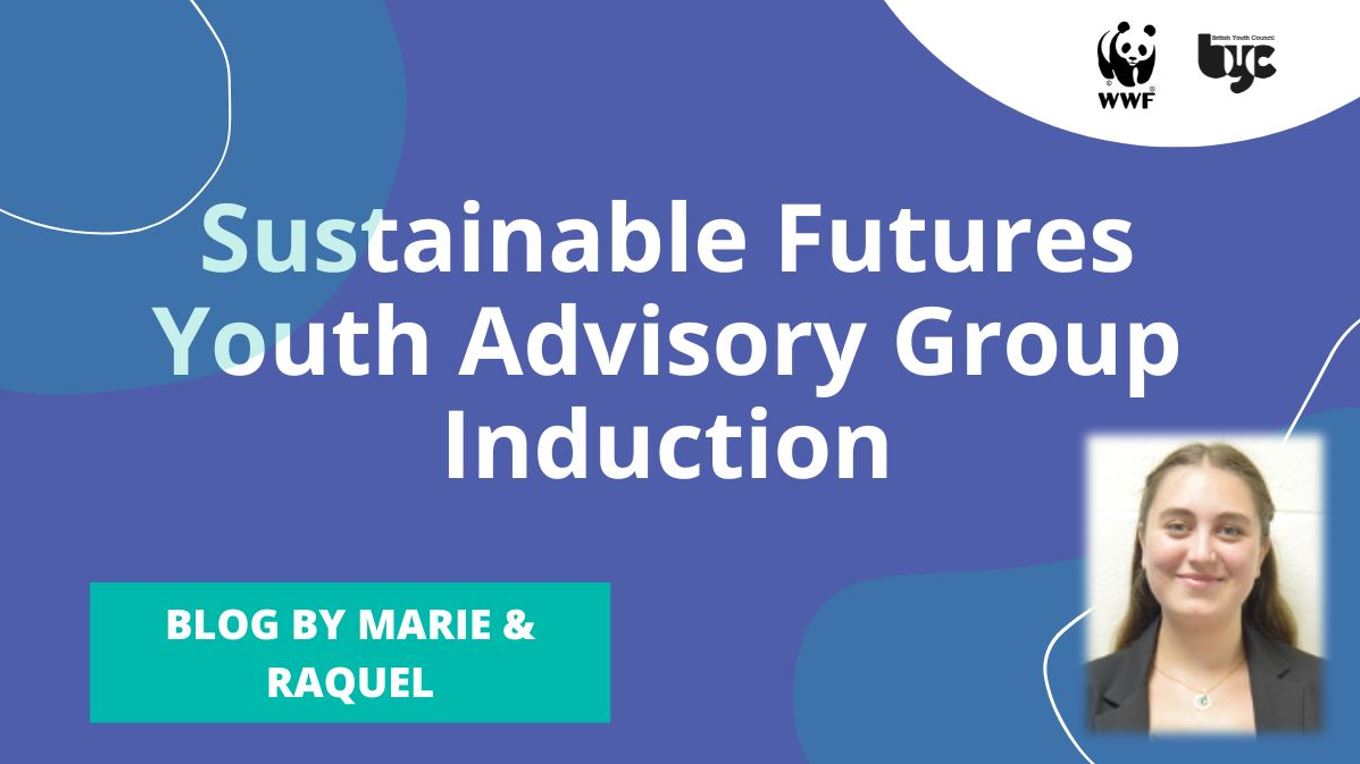 The group will meet again both in person and online over summer.