LGS included in prestigious Good Schools Guide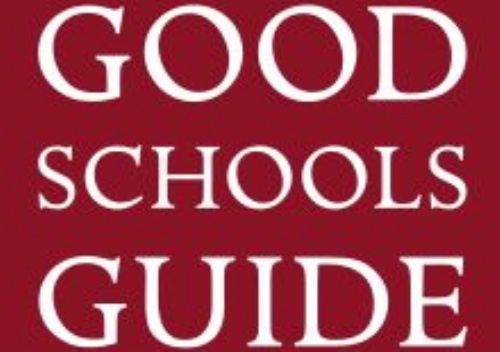 We are delighted to be recognised in new 22nd edition of parents' education bible 2019. Highly regarded school, Leicester Grammar School, has been included in the brand new edition of The Good Schools Guide, published this week.
The 22nd edition of the long-running schools handbook includes information and detailed reviews of the UK's leading independent and state schools, each handpicked by an experienced team of education writers, teachers and parents.
"The Good Schools Guide's writers visit hundreds of schools every year. The 22nd edition and its 1,200 reviews are the result of our dedication in identifying and detailing the finest educational establishments in the United Kingdom. We look beyond exam results and official inspections to provide parents with all-encompassing accounts of the country's top schools and I am delighted to feature [school name] in our pages. Inclusion in The Good Schools Guide bears testament to the careful consideration and hard work that goes into creating a positive atmosphere and excellent learning environment for children. We know that children and parents alike are very happy with the education experienced at Leicester Grammar School."
Ralph Lucas, editor in chief of The Good Schools Guide
The Good Schools Guide is the leading, impartial source of information on schools in the UK, helping parents in every aspect of choosing the best education for their children. Its range of publications and online resources provide a comprehensive collection of advice and education data on state, independent, grammar, boarding, selective and non-selective schools, tutors, special needs, university choice and much more.
For further information, please contact: Francis Hamlyn, The Good Schools Guide 07760 161373 francis.hamlyn@goodschoolsguide.co.uk
www.goodschoolsguide.co.uk