Student Support Group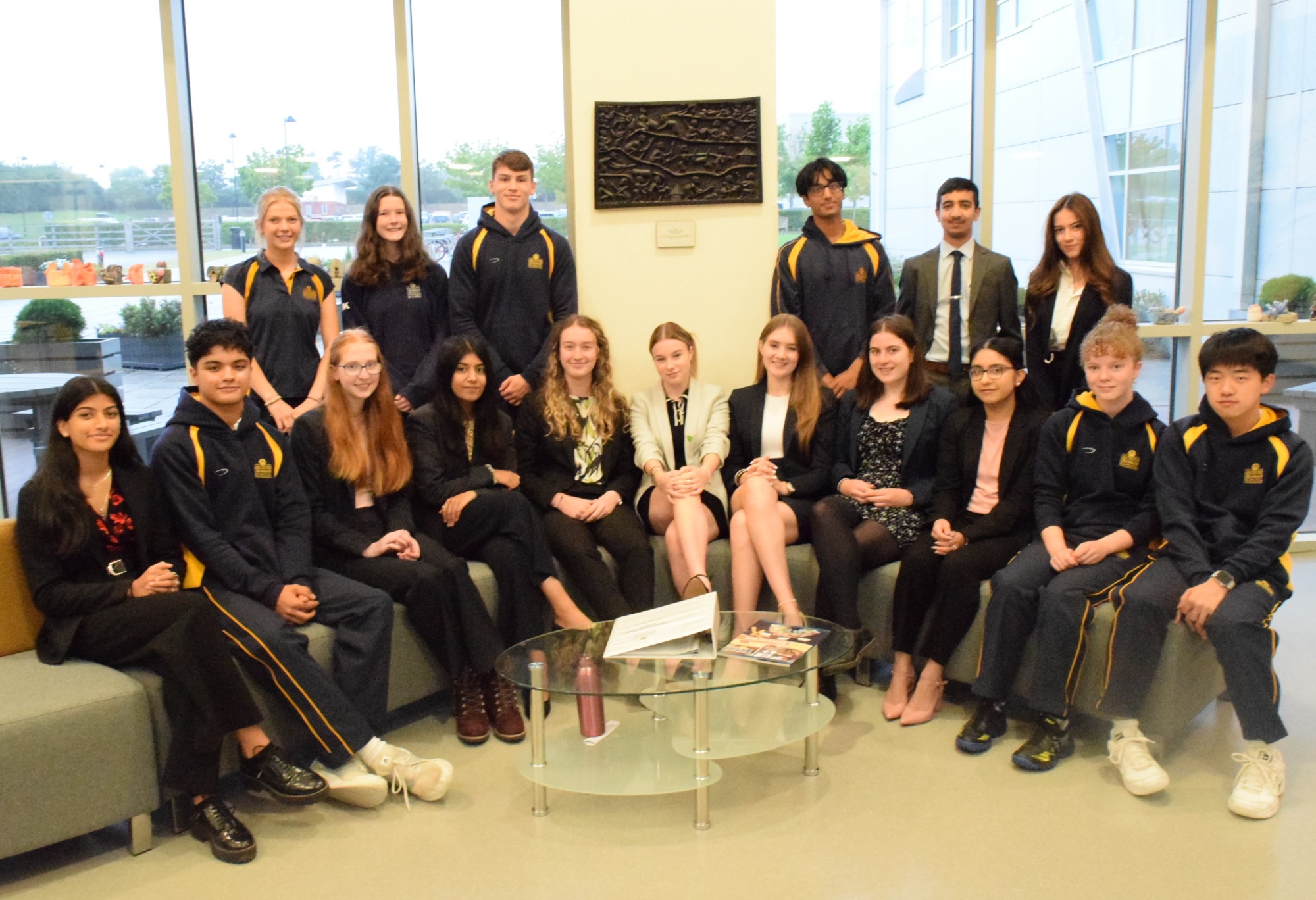 The Student Support Group consists of over 100 Sixth Form students who have undergone an 8-week training course in Inter-Personal Skills, delivered by a qualified counsellor. They work with younger pupils on both a 1:1 and small group basis, listening to any worries, offering practical advice and will seek additional support for individual pupils when required. They are trained to cope with school-based issues, friendship concerns, listen to personal worries and know when to refer the matter to a member of staff. They also provide academic support by offering subject-specific help as well as teaching organisational skills, good time management and effective revision techniques. They support a daily homework club and deliver revision technique classes prior to the exam season.
In addition to homework club they oversee a board games club which aims to encourage pupils to socialise and develop their communication skills whilst having fun.
Members of the Student Support Group liaise with Mrs Ewington, Director of Wellbeing and Co-curriculum, and the Heads of Year.