Pillars of our community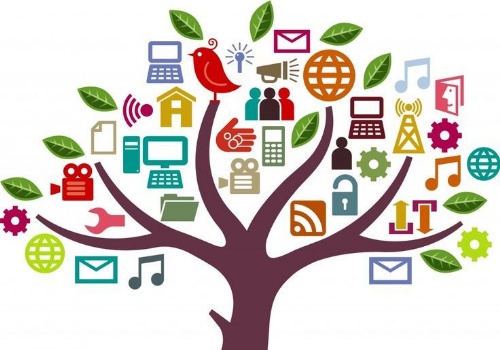 Our support staff are every bit as committed to the aims and values of our school as our teachers. Simply put, each one of them plays a vital role in wanting to give our pupils the best possible start in life. Some work alongside pupils in a pastoral capacity or as technicians, devoted to their care and progress; others can be unsung heroes, busy behind the scenes but taking equal pride in their service to the school community.
The helpfulness and professionalism of our reception team form positive first impressions. Cleaners and site services ensure the cleanliness, safety and good repair of our school environment; the latter also do their best to manage the car park at peak times, so please give them your full co-operation as they aim to ease congestion and keep pedestrians safe. I was impressed yesterday by the state of our pitches after six rugby sevens tournaments and Wednesday's deluge; and we are all enjoying the return of spring as our ground staff's efforts are rewarded with fresh blooms. Our admissions, admin and finance teams have a comprehensive knowledge of our three schools' operations and do so much to ensure the smooth running of diverse aspects of school life. It is very rare that our network or computer systems develop a fault, and their integrity and security are expertly and meticulously maintained by our IT support team. Our dedicated caterers are keen to make every meal an occasion, and our librarians nourish both brain and soul!
All our jobs are so much more satisfying when done with a smile, and we understand their impact when others show appreciation. We expect our young people to be courteous and friendly towards all the adults they meet, and a simple and oft unexpected 'thank you' goes a long way to making someone's day.
Best wishes,

John Watson
Headmaster