Taking control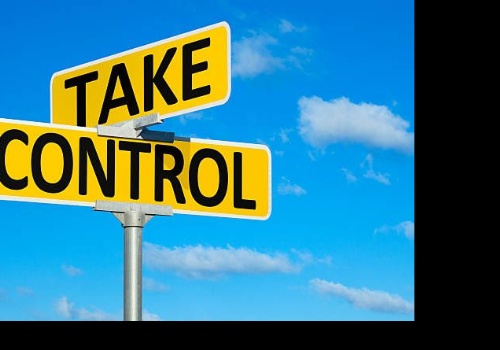 I am sure you would agree that there is a lot in life which seems strange currently. I was in school for my stint on Monday and, despite the presence of key-workers' children and a few other staff, it was eerily quiet - and certainly lacking the 'buzz' to which we are accustomed at LGS!
We are no doubt all encountering strangeness in so much of what we do and that can at times be quite disconcerting. In such an environment, and amid such anxiety over the virus, people want answers, and some are inclined to blame the government for a lack of control and decisiveness. However, the problem with dealing with and controlling such an unfamiliar situation lies itself in the very absence of certainty and of tried and tested solutions. There are sometimes no clear or right answers, but, with the wisdom of hindsight, some will in the future point a finger of blame.
I am grateful to Mr Thacker for circulating this short interview with footballer, Robin Van Persie, entitled 'Winners take control' . Your child may have seen it, and it encourages us to try to find the solution to difficulties within ourselves rather than blaming others. We sometimes say that our pupils are excessively dependent on us for answers and we especially try to wean them off this as they move into the Sixth Form, where they need to take greater responsibility for their learning in preparation for their futures. In the current climate, they undoubtedly need to be more resilient, resourceful and self-reliant and to develop their own understanding - and we have been very impressed by the ways in which many are 'taking control'.
I had the privilege, with Mr Allen, of interviewing (via Teams!) candidates for Head Girl and Boy yesterday. They were all exceptional in their own way, and they will all become great leaders who will inspire others and have the self-awareness to take control of their own destinies. However, all of them also stressed the importance of supporting and guiding others in the school community, particularly younger pupils. So, if your child is finding it difficult to develop that independence, resilience and control currently, please don't hesitate to contact their Head of Year or Form Tutor. Our world is indeed a strange place at the moment, and we are here to support your child and you at a time when clear answers are hard to come by.
Best wishes

John Watson
Headmaster and Principal