Time to share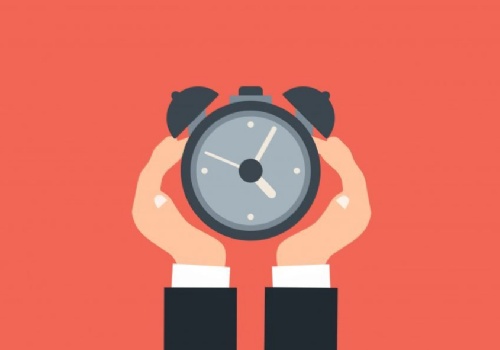 It has been a wonderful term! I am truly grateful for the contribution of all our pupils to our LGS community and for the energy with which so many have embraced all that their education offers them.
I have been observing a number of lessons recently, and I am struck not only by our pupils' attentiveness, but also by their eagerness to become involved, to ask curious questions and thus to learn all the more powerfully together. I have been privileged to watch sports fixtures and to enjoy concerts and house events, and I am really looking forward to tomorrow's performance of The Great Gatsby. I see our young people achieving remarkable things, inspired and supported by their dedicated teachers and justifiably proud parents.
Christmas is almost upon us, and my experience so far has been enriched by a sparkling Early Years Nativity, darkness-to-light in the Years 5 and 6 Christingle service, and our brass players warming us up with Christmas carols. I am sure that the LGS Stoneygate carol service at St James the Greater this afternoon will be equally uplifting.
For Monday's assembly, I have asked the Senior Prefect team to share what Christmas means to them, followed by a wish. I then intend to reflect on 'sharing', inspired by a column by Matthew Syed in the Sunday Times a couple of weeks ago. He explains that the definition of sharing used to be: "to give some of what one has to someone else. "Nowadays we think just as much about sharing in the context of "talking about one's thoughts, feelings or experiences with others." In other words, it has become a much more inward-facing activity, with our focus shifting from the outer world to the inner self, or from external reality to subjective feelings. We used to take photos to remember events or sights, whereas now we take 'selfies': no scene is considered worthy unless we are in it, and the image we portray is sometimes idealised!
Syed goes on to suggest that, instead of being asked, "What do you think?", people are increasingly asked: "How do you feel?" Rather than sharing common truths, we then invent a subjective reality.
I naturally hope that we will all reach Christmas feeling good about ourselves, but I also hope that our young people will think a bit more about what it means to share meaningfully with others: the eternal truths that we hear about and share in the Christmas story and in our singing of carols; a shared understanding of right and wrong and of the values that unite us as human beings; a shared sense of community and of family; and the notion of sharing with others of our plenty this Christmas as we give generously to those less privileged than ourselves.
May we remember that the God who breathed this world into being,
Who placed stars in the heavens, and designed a butterfly's wing,
Is the God who, with the baby in the stable, entrusted his life to the care of ordinary people and became vulnerable so that we might know how strong is the power of Love.
A mystery so deep it is impossible to grasp.
A mystery so beautiful it is impossible to ignore. Amen.
I thank you for your support this term and send my very best wishes to you and your family for a joyous Christmas and a peaceful and happy New Year.
John Watson

Headmaster