Friends of LGS
Welcome to the Friends of Leicester Grammar School!
We are a group of parents and staff whose primary aim is to support the entire school community through our provision and support of academic, career, pastoral and social events. Contact the current Chair, Varsha Gaikwad at lgsfriendscommittee@gmail.com and request further information.
Quizzes, Foodie and Raffle fundraisers are some of the events which provide an income for the group to support numerous events, including:
Educational and Wellbeing seminars
Sporting equipment purchase and events
Pupil Prom events
We aim to meet at least once a month to discuss agendas for proposed events. The meetings are normally held at The Yews, Great Glen every second Thursday of the month, at 7pm.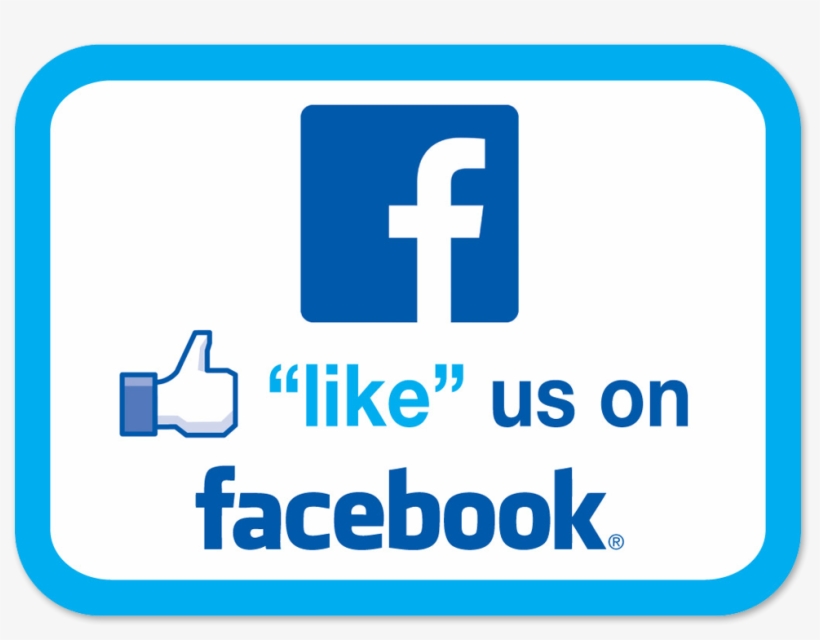 Meeting Dates 2023
21st September

9th November
What we do
Over the course of the past year Friends have organised the following:
Career talks from parents at the Year 10 induction day
A Cheese and Wine Evening for new parents
A series of exam stress seminars for Year 10
A quiz and curry night
The Year 11 Prom
A Charity dinner "Indian Feast" with entertainment
New Parent Tea
T-shirts at the History festival
Resilience Talk for parents and children of Years 10-13
In previous years we have also put on other events such as fashion shows and wreath. Any suggestions for future events or support are gratefully received.Resources
This is where we post any useful links to support the events we have hosted.
Please see our Resources page for details.