Charlotte Allen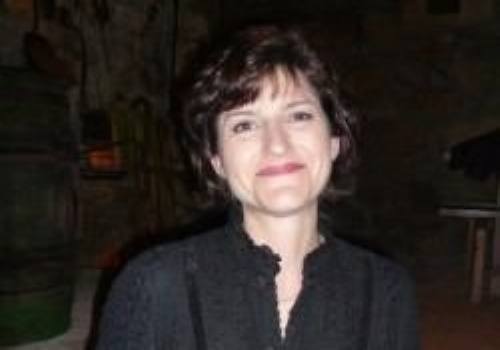 I left LGS in ´88, took a gap year which involved travelling and working as a chef before going to King´s College, London to study Classical Archaeology. Realizing quite quickly that I had no intention of becoming an archaeologist I left and set out to find my vocation. My plan was to travel, for which I needed money, so I started working in a hotel, where, at the tender age of 19 I was made the wine buyer. Knowing nothing about the subject I started studying and was instantly smitten. Following a six-month stint in Paris to improve my French, I had the good fortune to meet one of the former governors of LGS, who put me in touch with a local wine importer, where I stayed for the next seven years, tasting, buying and selling some of the world´s best wines.
My first harvest in the Loire Valley in 1992 introduced me to winemaking and slowly the idea of being a winemaker myself developed into a plan. In 1999 I left the UK, and after stints in South Africa and Bordeaux, I settled in the Rhône valley where I studied both viticulture and winemaking. I went on to work in various cellars in the region, all the while trying to set up my own project.
A chance meeting with a former supplier from my wine importing days led me to the wild and beautiful region of Los Arribes del Duero, in north-west Spain on the border with Portugal, where I have been making my own wines under the Pirita, Charlotte Allen and Cielos y Besos labels since 2007. I farm my land both organically and biodynamically, having both vines, olives, almonds and assorted fruit trees.
I also have a 9-year old son, Mateo, after whom I have recently named another wine, much to his delight.