2020-21 Head Boy & Girl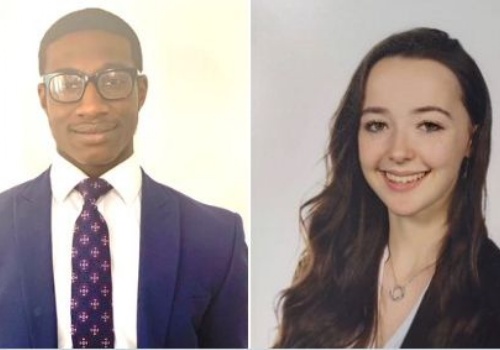 We are very pleased to announce the appointment of Head Boy and Head Girl for the academic year 2020-2021.
Nahbi and Ellen will be excellent role-models for others and leaders of a very talented and mutually supportive student-body. To read brief profiles, please click here.