Dukes Win House Cup!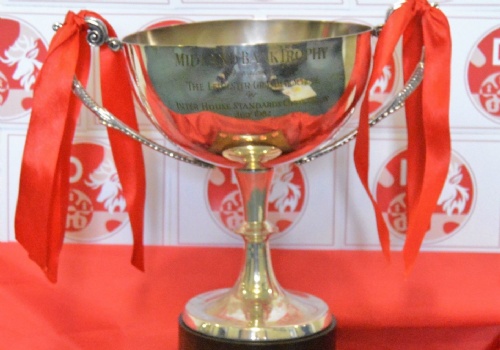 Miss Allcoat, Senior House Co-ordinator, announced in this morning's House Assembly, that the winner of the Midland Bank Trophy for the 2019-2020 academic year is Dukes. Dukes have not won the house cup since 2009!
Congratulations to all members of Dukes and well done to everyone who has competed in the wide variety of house events this year. It has been particularly pleasing that throughout lockdown, the pupils starting in September 2020 have been joining in with house activities - and many of them have won the various competitions.
To view the results of the latest house competition, the Loo Roll Challenge and the Sports Day Photography competition, please see the Sway below:

House Competitions
This week two competitions came to an end, with points being earned towards the House Cup.