Aspire!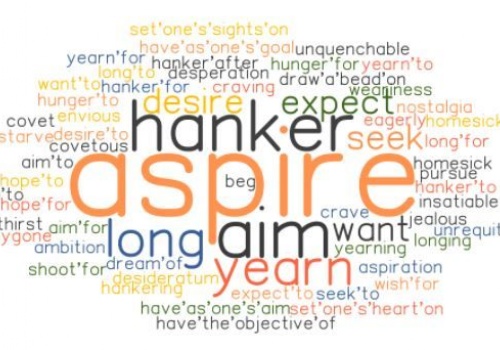 Many of us enjoyed a really super evening on Wednesday.
Our Year 13 students who had completed an EPQ presented their extended projects, both visually in the form of a display (accompanied in some cases by an 'artefact') and through an oral presentation to their supervisors and other staff. I was hugely impressed by the fascinating range of topics, the scholarly approach, the honesty of students about the challenges and frustrations of independent academic research and by the overwhelming enthusiasm they shared for their chosen subjects. Projects included: the collapse of the Han dynasty, Japanese air fleet operations in the Second World War, fashion evolution in Japan, the trial of Anthony Sawoniuk, freedom of information and human rights, the economic value of life, the consequences of rewilding, community enterprise in Malawi, e-commerce, NGOs and Ebola, gene therapy, COPD lung disease, homeopathic medicine, anti-depressants during pregnancy, Dissociative Identity Disorder, phenolic compounds in honey, social media and body image, automation technologies, battery electric vehicles, supersonic air travel, magnetospheres to protect astronauts, the cycle of intensities of partial reflection, the Kardashev Scale, VSEPR theory, the influence of the language of indigenous Celts on English, Passivhaus, social housing, the Makoko Floating School. These were not descriptive projects, but each involved the posing and researching of a question (e.g To what extent...?), taking students beyond the confines of their A level study and richly developing deeper thinking. They spoke articulately about their findings and about the benefits and enjoyment of the process.
These presentations were followed by our Sixth Form Options Evening, to which we welcomed current Year 11 students and parents, as well as a record number of prospective students. Heads of Department, supported by Sixth Formers, spoke with a passion about their subjects and we described our distinctive Sixth Form Aspire programme, which includes not only the core of A level study, but also short courses, the Ivy House leadership award, co-curricular participation and service – all of which hone our young people's softer skills and support their development as well-rounded and generous human beings. Our Sixth Form is a very happy place, setting the tone for the rest of the school community and where life-long friendships are forged.
We are an unashamedly academic school, encouraging intellectual curiosity and scholarship. Our pupils' success stems not from hot-housing, but from a culture of aspiration, enjoyment of learning and mutual positive challenge and support. I hope your child will want to do their best and will sense the encouragement to step out of their comfort zone and to believe in themselves. They will then relish the satisfaction of a job well done: the greater the risk, the greater the reward!
Best wishes,

John Watson
Headmaster