Leicester Sharks Competitive Swimming Club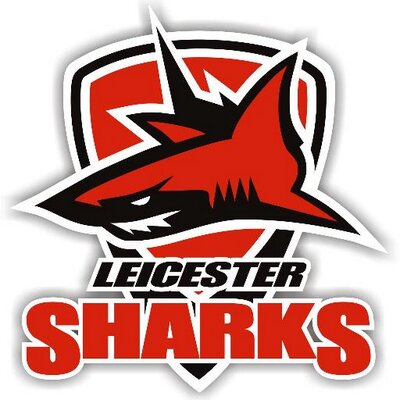 Join Leicester Sharks Competitve Swimming Club
Would you like your child to be a strong swimmer? Leicester Sharks can help with that.
Our friendly swimming coaches teach children how to:
Improve technique
Increase stamina
Feel confident competing in galas
And children also learn that getting fit can be fun.
Swim training with Leicester Sharks
Leicester Sharks trains at four different pools around Leicestershire, including at the Leicester Grammar School pool.
We offer a range of swim sessions according to age and ability. So whatever level your child is at, we can help them to progress in the pool.
Children who swim with Leicester Sharks enjoy feeling part of a team at galas, and they experience the thrill of competing individually at swim meets.
Thinking of joining our swimming club?
Head to our website to find out more: http://www.leicestersharks.co.uk/
You can also find us on Facebook, Twitter and Instagram.​​​​​​​