Penguins Swimming Academy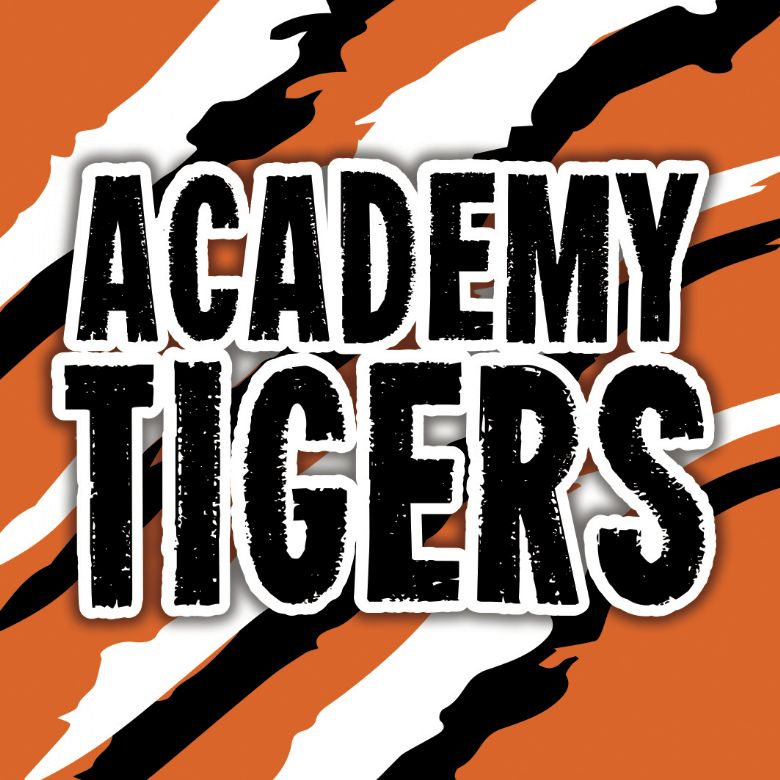 Penguins Swimming Academy offers children's swimming lessons and parent and toddler sessions in Great Glen, Leicester. We provide high quality teaching and a safe, friendly environment for your child to learn to swim, we have a long term vision on how to improve the standard of swimming within Leicestershire. We believe in providing an environment for children that makes progress inevitable.
Small Class Sizes
Our standard classes have a maximum size of 5 children, allowing your child to receive the attention they need to progress (most swim schools average 8-10 children per class).
Technique Orientated
We are linked closely with SwimTherapy, who are established as a Europe's premier swim technique centre
Qualified Experienced Teachers
We employ predominantly Level 2 Teachers, and have 1 or 2 helpers in the water for Little Blues and Rockhoppers.
All Year Round Lessons
We only close over Christmas, ensuring your children receives the continuity necessary to achieve their goals.
For more information, please visit our website.