Ian Hanning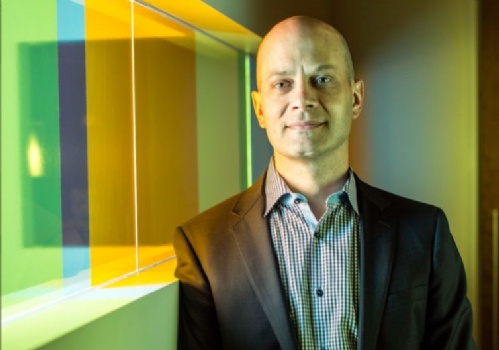 I was pretty fluent in numbers, so I decided to study accounting and finance at Leeds Metropolitan (now Beckett) University, thinking that this was likely to define my career. In the third year of my course I went on a placement at the nearby Bradford Royal Infirmary, working on a variety of projects in management accounting. It gave me the strong idea that I wanted to work in the National Health Service.
On graduating in 1996, I returned to Leicester to join the excellent NHS national management training programme at Glenfield General Hospital. Although I worked on every aspect of accounting there, I spent most of my time on financial management. That meant handling budgets for wards, including those in the intensive-care unit.
I still think back to my time in the NHS as a vital part of my career, giving me a tremendous foundation in financial management.
On completing my training in 1999, I became a business accountant at the hospital. Although things were going well for me there, I eventually responded to an advert in an accountancy newspaper for a vacancy at Capital One, which was building its presence in the UK, especially in the credit card market.
I joined as a senior financial analyst focusing on expense management, which I worked on for nearly two years. Then I moved into the controller's group, working on accounting and internal reporting. There I set up a small team looking at all types of reporting undertaken in the group.
One of the things that has been intrinsic to my 15 years here at Capital One has been the opportunity to try different roles in the organisation. A new role or learning experience has usually arisen every couple of years.